Contributed Opinion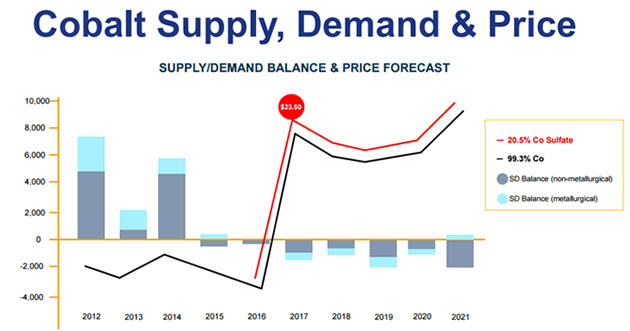 Collapsing oil prices are only the beginning as fossil fuels are turning into a historic relic, says Kenneth Ameduri, chief editor of Crush the Street. He discusses two commodities whose demand he expects to skyrocket as the world shifts to cleaner energy.
read more >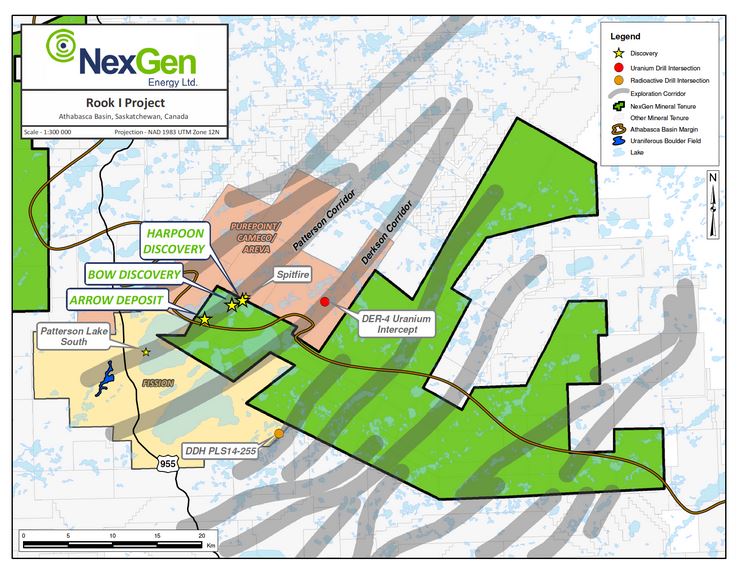 NexGen's latest mineral resource estimate for the Rook I property has caught the attention of industry analysts.
read more >

Analysts watching the uranium market agree that as prices for U3O8 turn around, Energy Fuels' U.S.-based assets, including its conventional and in-situ recovery operations at the Canyon Mine and Nichols Ranch, respectively, make it a good bet for investors. The company's management team and directors must agree because they have upped their share ownership.
read more >
Management Q&A: View from the Top