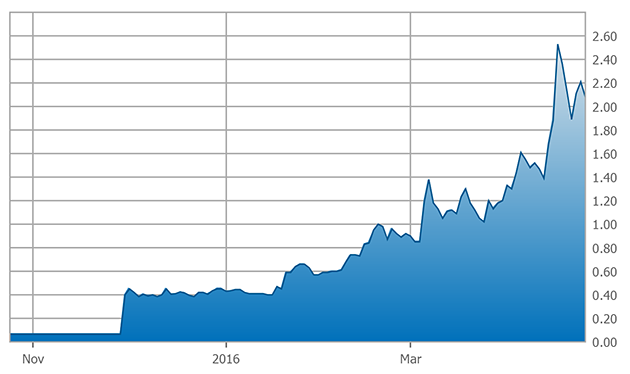 After several years of bear markets for miners, many mining equities have lept upward in the last few months. LiTHIUM X Energy ranks among the leaders of the pack, up many-fold. Barry Allan, vice chair of mining at Mackie Research, and Research Analyst Ryan Hanley put out a report in March for the PDAC convention, highlighting a number of promising mining companies. In this interview they profile a handful of those companies, including LiTHIUM X.
read more >
Contributed Opinion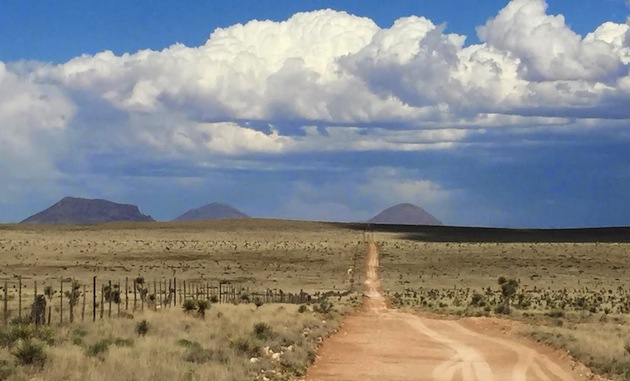 The low price of oil has meant that a lot of companies are going broke, but not so with Torchlight Energy. A subsidiary of D.R. Horton is spending $50 million, fully funding the development of Torchlight's Orogrande project over the next 24 months.
read more >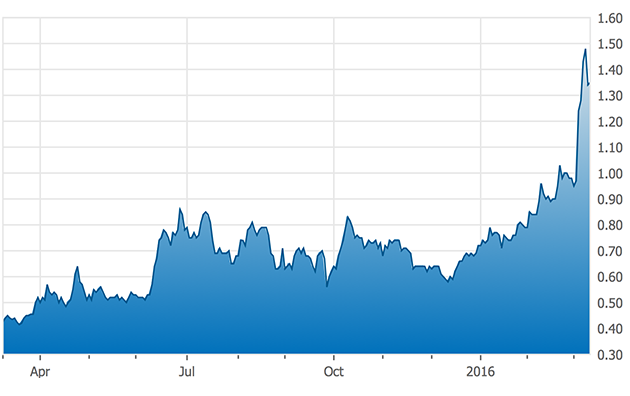 The event-driven hedge fund Rosseau LP has beat its benchmark by over 50% since inception in 1998, and its founder and CIO Warren Irwin says it does so by going deep, looking at very specific events or situations that are special within industry sectors. Irwin gives us a peek into Rosseau's portfolio, discussing opportunities that he is excited about in metals, uranium and oil.
read more >