Contributed Opinion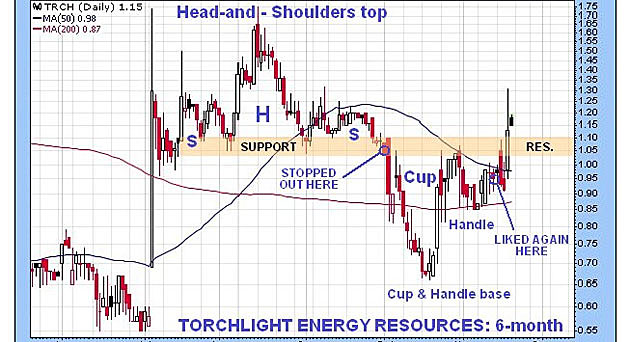 Technical analyst Clive Maund reiterates his investment thesis for Torchlight Energy Resources after the stock spikes.
read more >
Contributed Opinion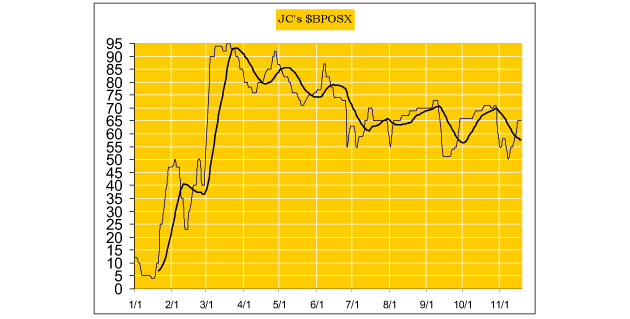 Technical analyst Jack Chan charts a new buy signal in the energy sector.
read more >
Contributed Opinion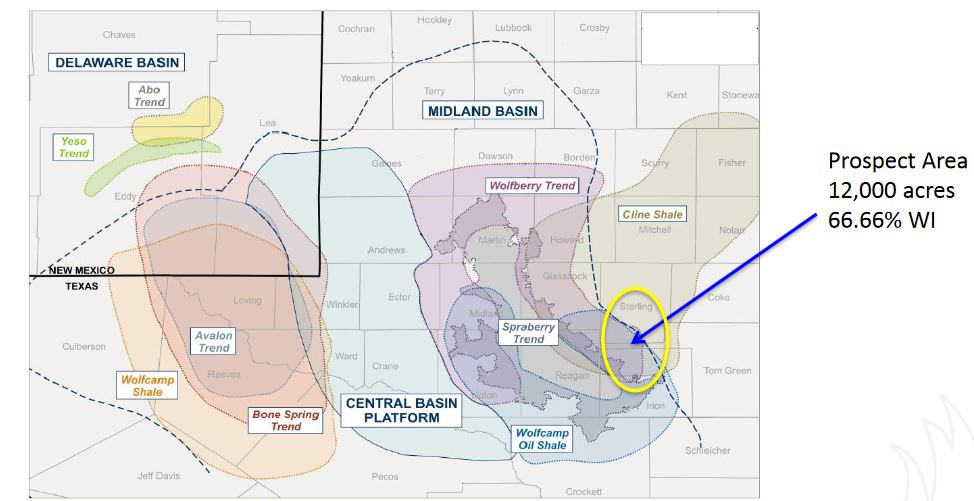 With the execution of a letter of intent between the company and the chairman of its board, Torchlight Energy will essentially double its working interest in the Hazel Project in the Midland Basin, says Dallas Salazar of ATLAS Consulting, calling the deal one of the single most accretive energy complex transactions.
read more >
Contributed Opinion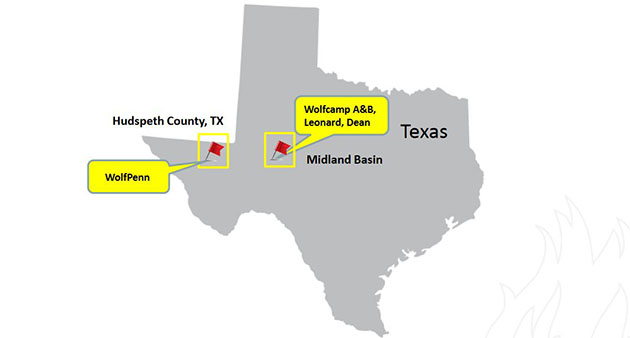 Bob Moriarty of
321 Energy
disects Torchlight Energy Resources' latest play in the Permian Basin.
read more >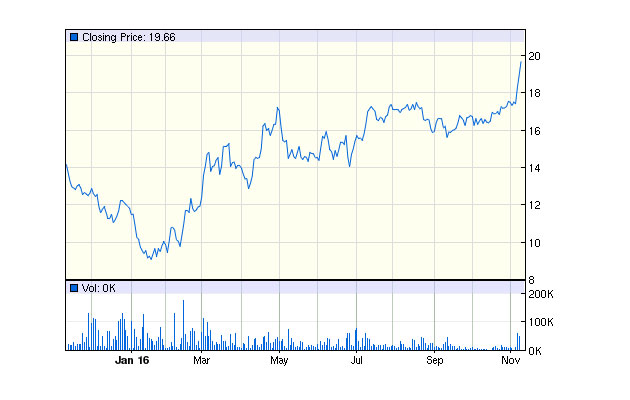 Uranium companies are struggling with the weakness in the uranium market; priced below $20/lb, U3O8 is at levels not seen in well over a decade. But Energy Fuels recently announced two diversification plays that could help insulate it from low uranium prices, and analysts are applauding the news.
read more >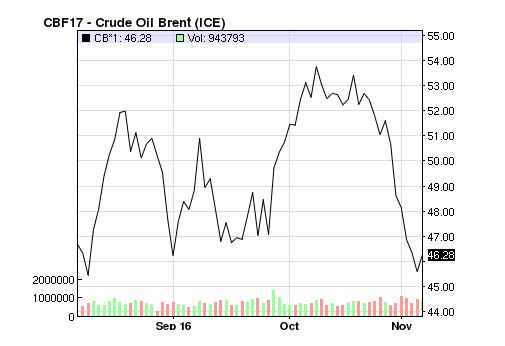 Oil prices have rebounded slightly after speculation about OPEC's ability to cap production later in November and uncertainty surrounding the U.S. presidential election sent them sliding last week, a drop that affected the portfolios of investors across the board.
read more >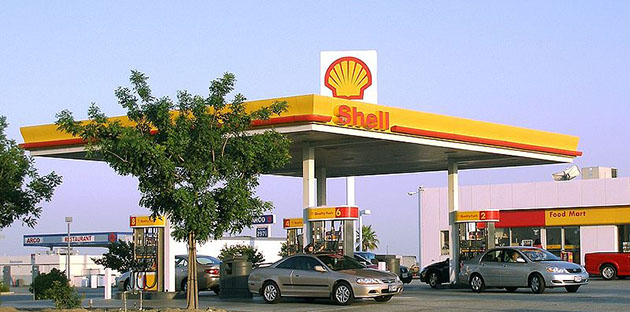 Despite depressed oil prices, Royal Dutch Shell Plc announced strong Q3/16 earnings on Nov. 1. The company attributes the gains, in part, to the now-completed integration of BG Group Plc, which it acquired in February.
read more >