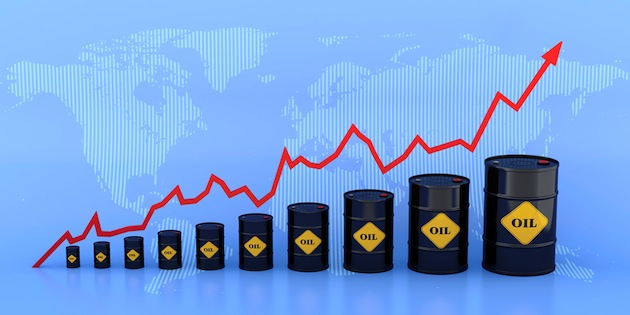 The price of a barrel of oil has almost doubled from its low of $28 at the start of the year, prompting speculation that a recovery is underway, which may result in the revival of companies in the exploration, production and services sectors that have foundered since prices collapsed in 2015.
read more >
Contributed Opinion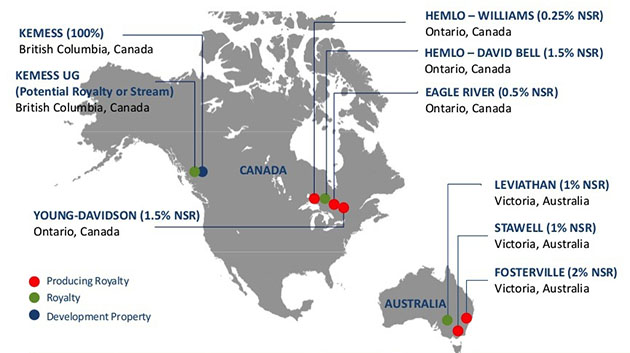 Streaming/royalty stocks have been darlings of the commodity investment world. In the precious metals sector, this type of company provides financing for mining companies in the form of an upfront cash payment in exchange for a percentage of production or revenues from the mine. Jason Hamlin of
Gold Stock Bull
profiles two streamers often overlooked by investors.
read more >
Contributed Opinion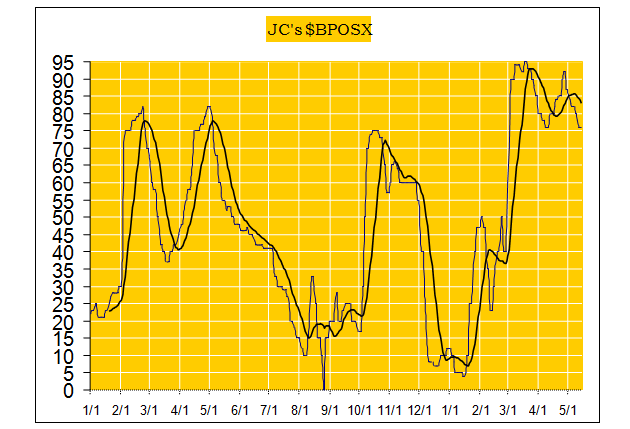 Technical analyst Jack Chan reports the energy sector cycle is down and a multiweek correction is in progress, and discusses what that means.
read more >