Contributed Opinion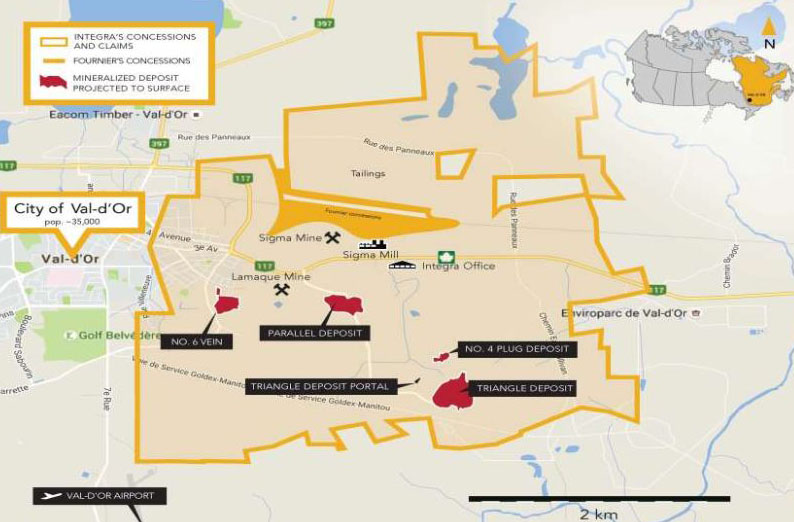 The bear market was tough. Lots of companies went into complete hibernation; lots of people left the sector. It takes time for companies to get going again, but they have begun to get back on their feet, says Gwen Preston, founder of
Resource Maven.
She discusses some of the major trends she sees in the mining industry, and profiles several companies that survived the lean years and could lead the pack going forward.
read more >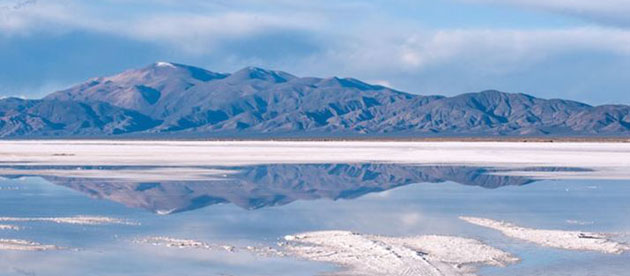 In the last month, Millennial Lithium has moved to acquire projects in two large land packages in Argentina's "Lithium Triangle," as demand for the metal is expected to skyrocket.
read more >
Contributed Opinion
Technical analyst Jack Chan charts recent movements in the oil markets, noting that the cycle has turned up and a major new buy signal has been confirmed.
read more >