The Latest Coal Articles from Streetwise Reports
Research Report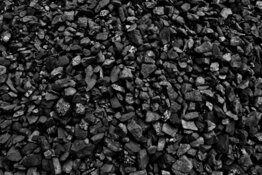 "Given this actual and expected strong balance sheet, we expect Teck Resources could announce a one-time capital return to shareholders with its February earnings and guidance release," noted a BMO Capital Markets report.
Contributed Opinion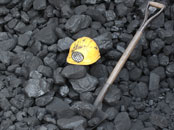 Teck Resources, a CA$26 billion company, is the second largest steelmaking coal producer in the world. In its Investor Day presentation earlier this week it reiterated the long-term strength of the seaborne coking coal market. Colonial Coal is also 100% coking coal, with two valuable projects for sale in B.C., Canada.
read more >
Showing Results:
1 to 2 of 2
More Experts
– Chen Lin, What Is Chen Buying? What Is Chen Selling?