Streetwise Uranium Articles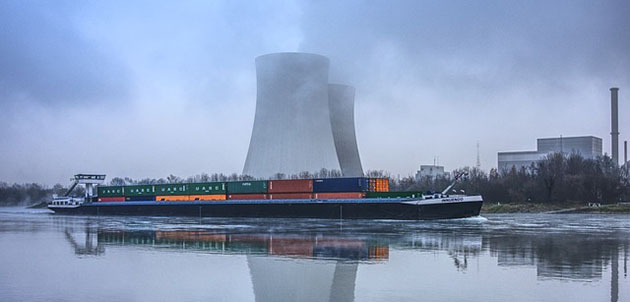 A potential Russian backlash to U.S. sanctions could be a boon to U.S. uranium producers.
read more >
Contributed Opinion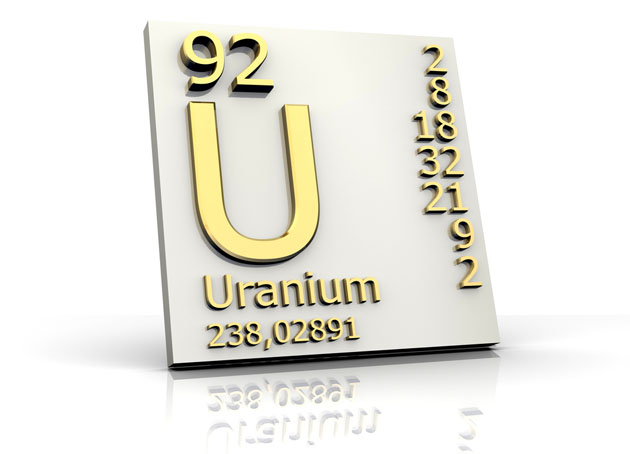 Todd Hilditch and Glenn Catchpole of URZ Energy speak with Gerardo Del Real of Resource Stock Digest about the company's just-announced merger with Azarga Uranium.
read more >
Research Report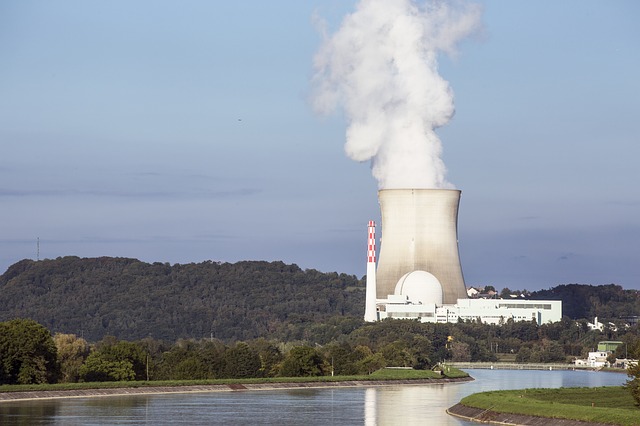 BMO Capital Markets analyst Alexander Pearce reviewed the implications of this arrangement.
read more >
Contributed Opinion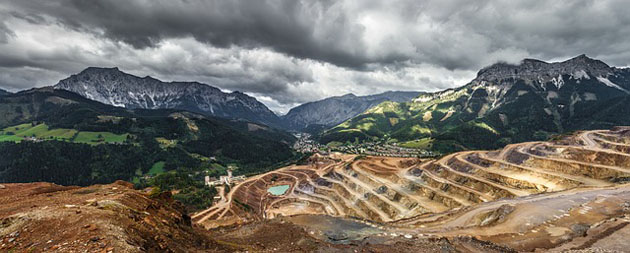 Gerardo Del Real, editor of Resource Stock Digest, sits down with Maurice Jackson of Proven and Probable to discuss some of his resource picks.
read more >

Under difficult uranium market conditions, this U.S. producer is capitalizing on a number of innovative opportunities.
read more >
Showing Results:
1 to 5 of 5