The Latest Uranium Articles from Streetwise Reports
Contributed Opinion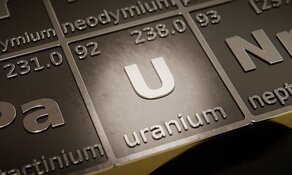 In light of the world moving away from fossil fuels, expert Clive Maund reviews Azincourt Energy Corp.'s six-month, three-year, and 12-month charts to tell you whether he believes it is a Buy.
Research Report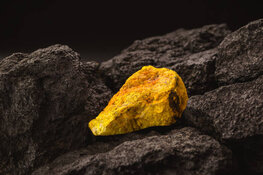 These results confirm the owner of this Athabasca Basin project identified a shallow uranium deposit with economic potential there, noted a Research Capital Corp. report.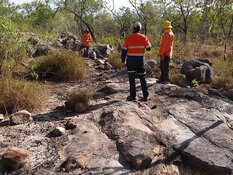 Shares of Vimy Resources Ltd. traded 19% higher after the company reported positive results from the first two diamond drill holes at its Alligator River Project in Australia's Northern Territory. The company plans to prepare a mineral resource update for its Angularli Deposit in late 2022.
Research Report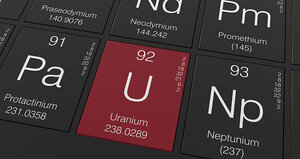 The mining firm plans to drill at this Athabasca Basin property this year, noted a Fundamental Research report.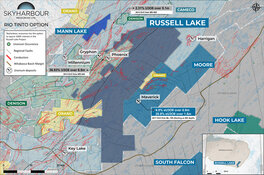 Land position is often the key to not only finding an economic deposit but also ensuring that when you do, it's all yours. One uranium explorer in the Athabasca Basin just added 732 sq. kilometers to its land package and is looking to dust off some old drill targets and expand its resource base.
Contributed Opinion
With the next batch of drill results from the Ivana deposit coming back from the labs including a few high-grade results, the Critical Investor discusses recent developments with Blue Sky CEO Niko Cacos.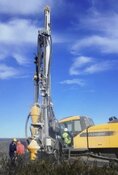 The spot price for uranium has almost doubled in less than a year and the long-term price outlook looks almost as promising. One junior explorer is developing a significant uranium-vanadium project in Argentina, a country with established atomic energy infrastructure and no domestic production — yet.
Showing Results:
1 to 7 of 7
More Experts
– Mark Reichman, Noble Capital Markets