The Latest MLPs Articles from Streetwise Reports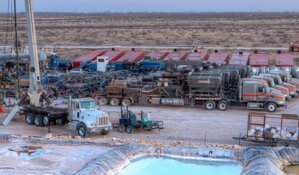 Rattler Midstream LP shares rose 15% after the company reported it entered into an all-stock merger agreement with Diamondback Energy Inc.
Showing Results:
1 to 1 of 1
More Experts
– Siddharth Rajeev, Fundamental Research Corp.
– Mark Reichman, Noble Capital Markets
– Chen Lin, What Is Chen Buying? What Is Chen Selling?