Streetwise Alternative Energy Articles
Contributed Opinion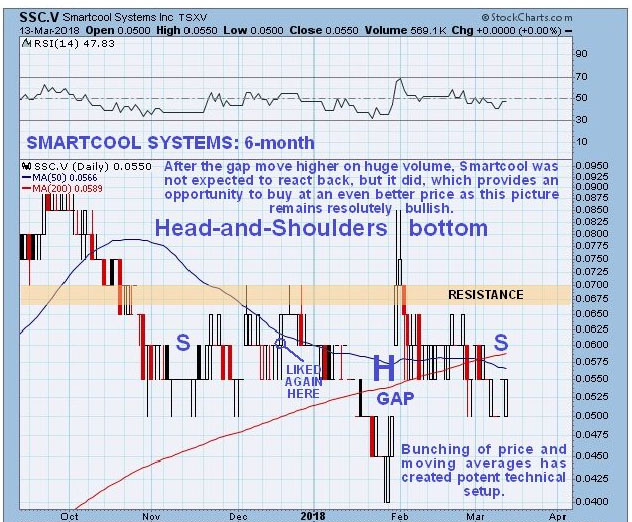 Technical analyst Clive Maund explains why he believes the outlook looks favorable for this energy efficiency company that just announced a merger.
read more >
Contributed Opinion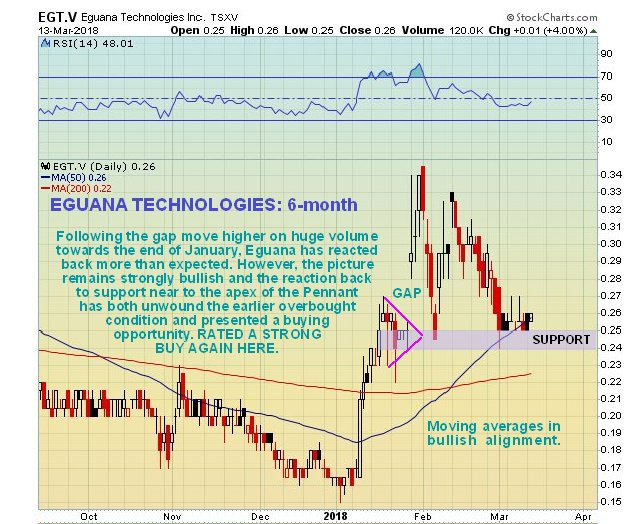 Technical analyst Clive Maund charts this energy storage solution company that he believes is ready to rally.
read more >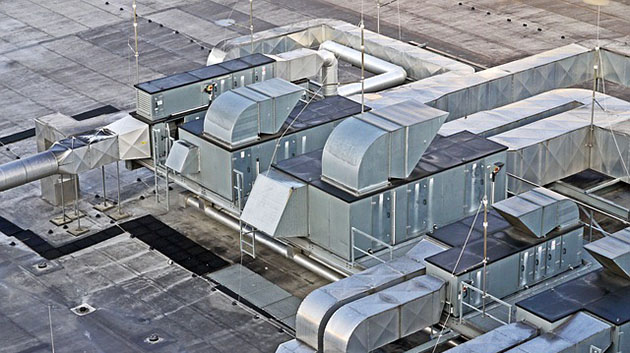 A unique energy efficiency company whose client base runs from a Premier League football stadium to fast food outlets in the Middle East to a data center in the UK is joining forces with a company that brings a unique suite of energy efficiency solutions.
read more >
Research Report

Analysts assess the move by this company to acquire a royalty on a project that one calls "one of the largest undeveloped nickel reserves and the largest undeveloped cobalt reserve globally."
read more >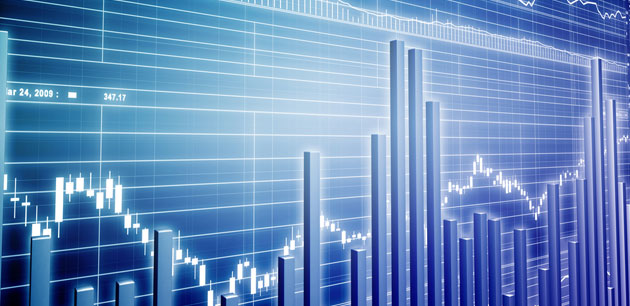 The annual AlphaNorth Capital Conference features small-cap non-resource companies with high growth prospects. AlphaNorth's founder and chief investment officer, Steve Palmer, profiles several companies that he believes have bright prospects.
read more >
Contributed Opinion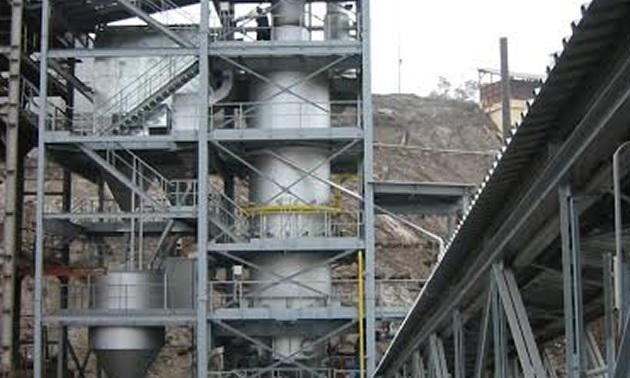 The Critical Investor sits down with MGX Minerals CEO Jared Lazerson for updates on this multi-faceted company.
read more >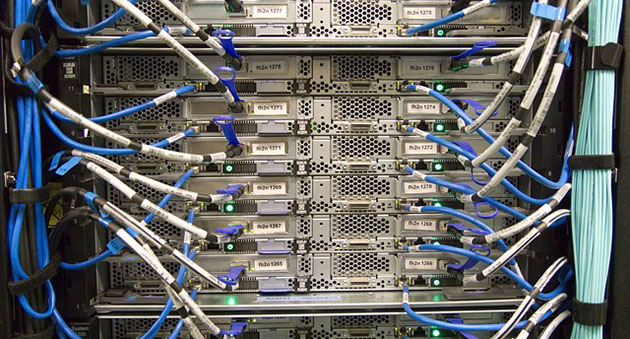 Following the successful installation of this company's energy saving technology in a data center, the company is focusing on the energy-intensive industries of cryptocurrency, blockchain and cannabis cultivation.
read more >
Contributed Opinion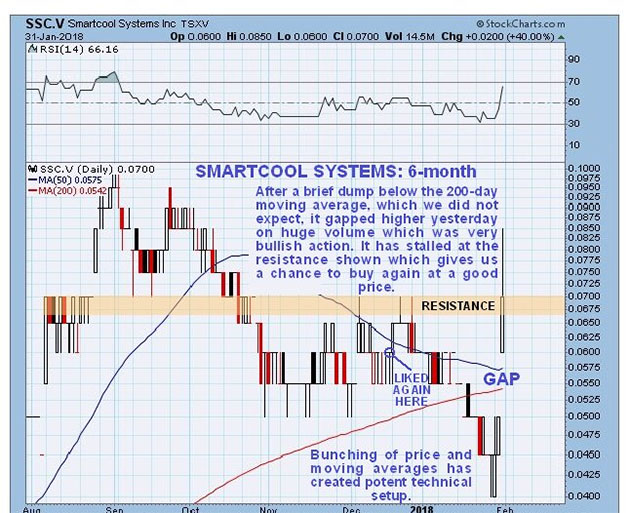 Technical analyst Clive Maund charts a company with energy efficiency and energy reduction solutions that is targeting the cryptocurrency, bitcoin and cannabis industries.
read more >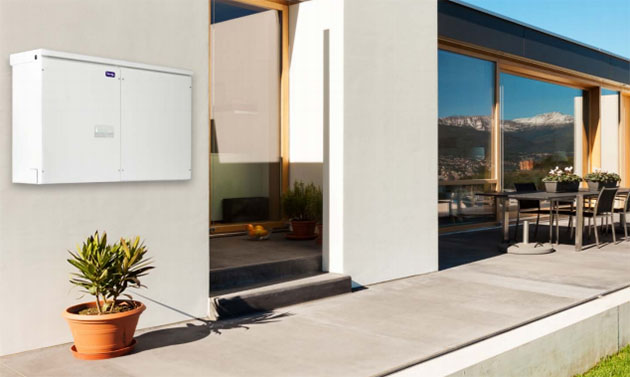 A multiyear agreement with a German automotive company for residential AC battery systems catapults this company to a new level.
read more >
Showing Results:
1 to 9 of 9
More Experts
– David Talbot, Eight Capital
– Garett Ursu, Cormark Securities