The Latest Alternative Energy Articles from Streetwise Reports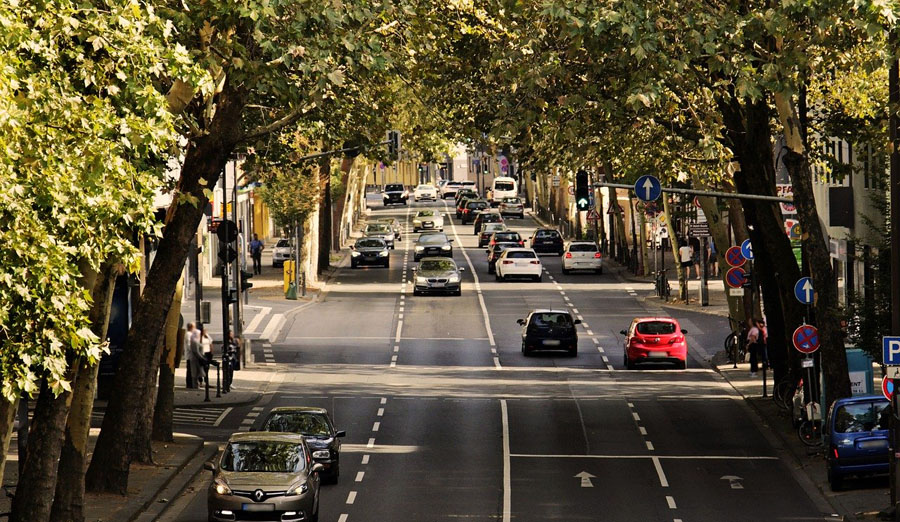 Shares of Westport Fuel Systems traded 33% higher after the company reported its Weichai Westport joint venture has obtained Chinese certification for WP12 natural gas engine powered by HPDI 2.0.
read more >
News Update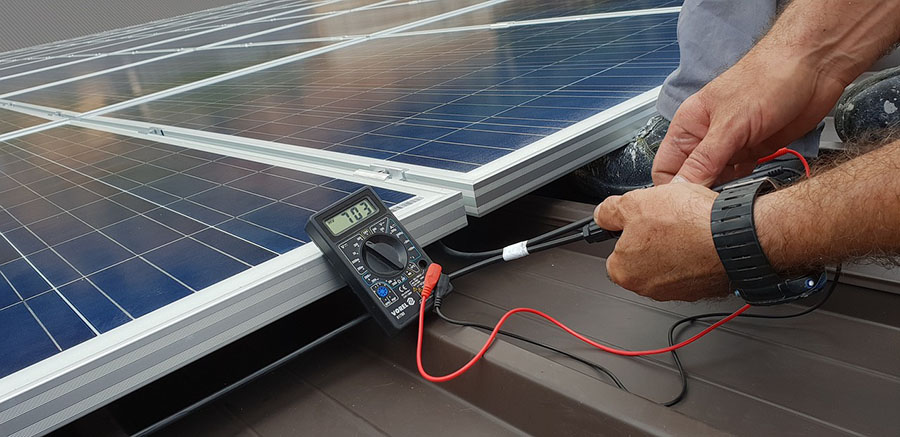 Eguana Technologies reports that it has achieved a "record order book" in Q3 FY20.
read more >
News Update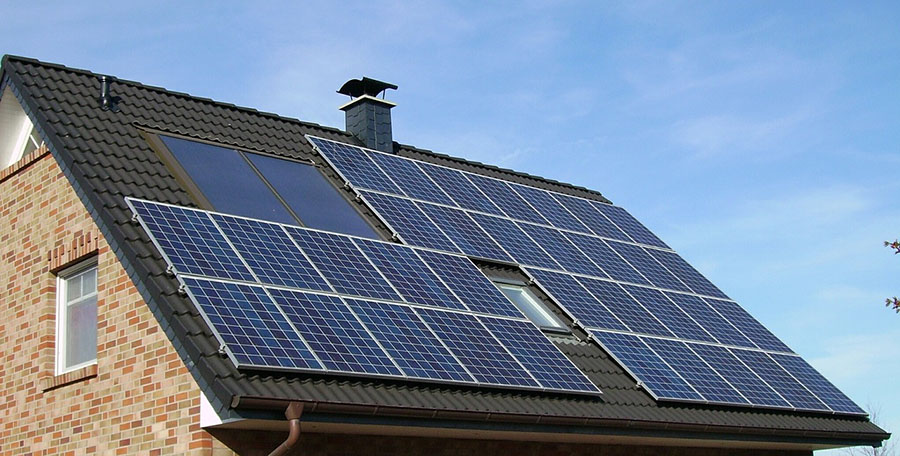 The new certified partner is already installing Eguana Technologies' product at homes in the region.
read more >
News Update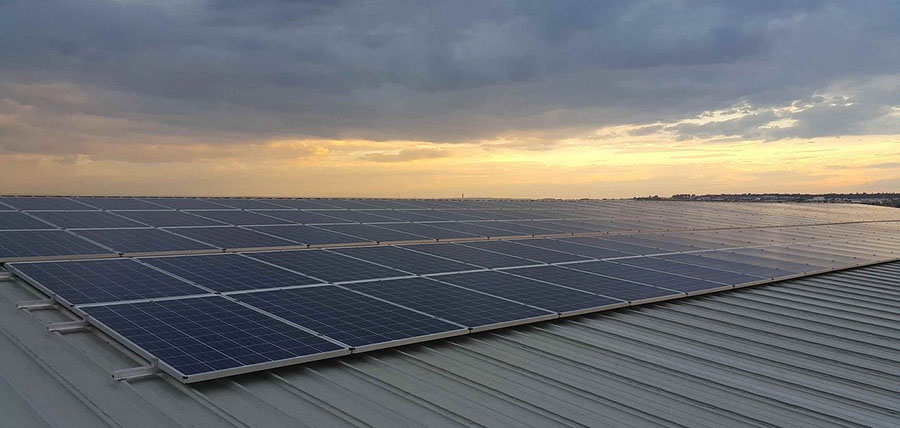 UGE International opens an office in the state to capitalize on the new, growing market.
read more >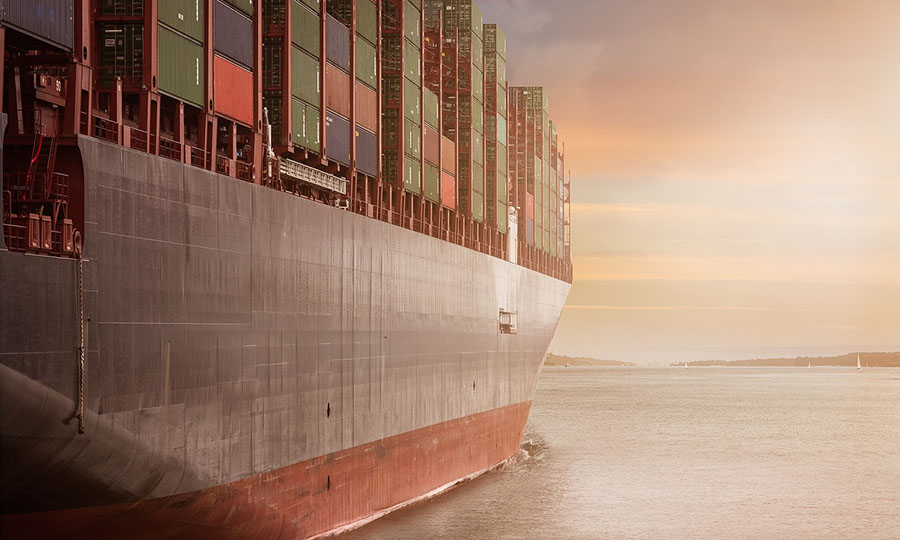 Shares of clean fuel cell technology company Bloom Energy traded 30% higher after the firm reported it is advancing plans for clean power ships in a joint development agreement with Samsung Heavy Industries.
read more >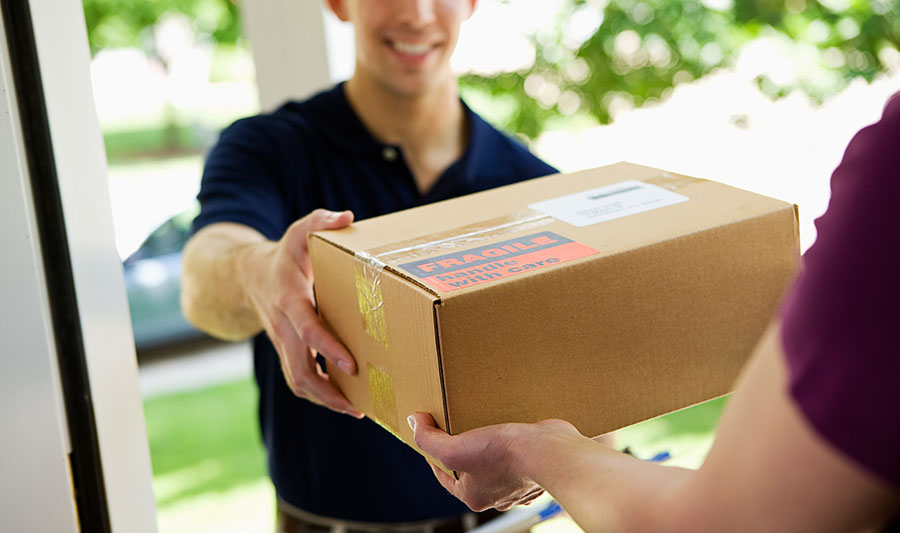 Shares of sustainable electric vehicles maker Workhorse Group reached a new 52-week high after company's shares were added to the Russell 3000® Index beginning June 29, 2020.
read more >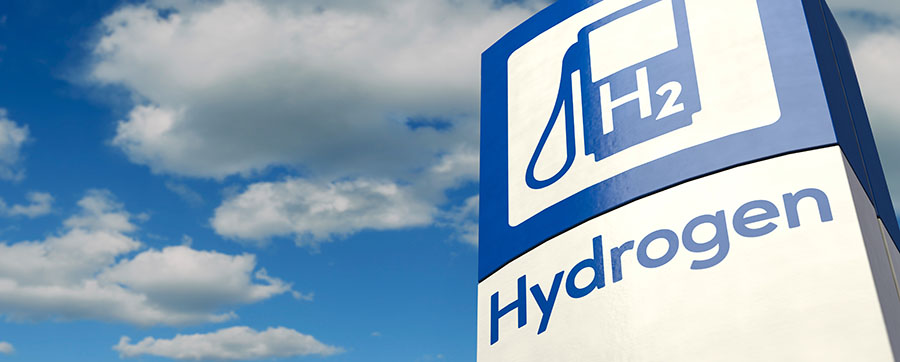 Shares of green hydrogen solutions provider Plug Power established a new 52-week high after the company reported it completed two acquisitions and raised 2024 Revenue and EBITDA targets.
read more >
Contributed Opinion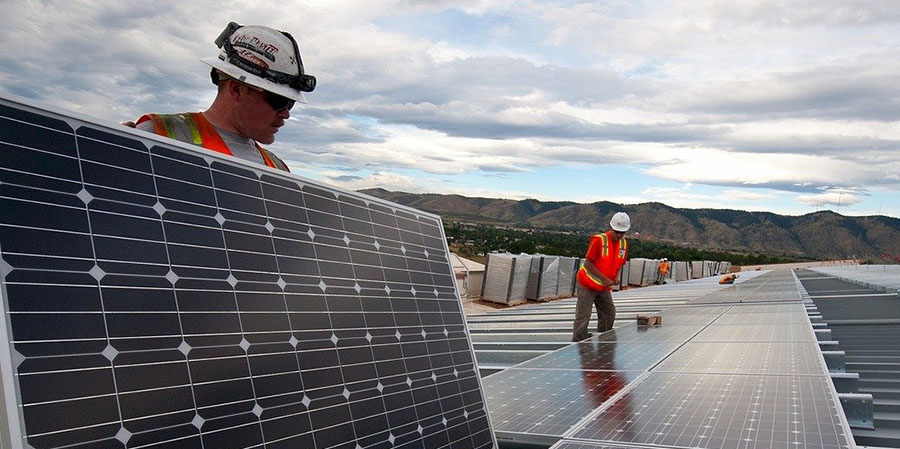 Technical analyst Clive Maund discusses Greenbriar Capital shares' big ramp up following its agreement with the Puerto Rico Electric Power Authority.
read more >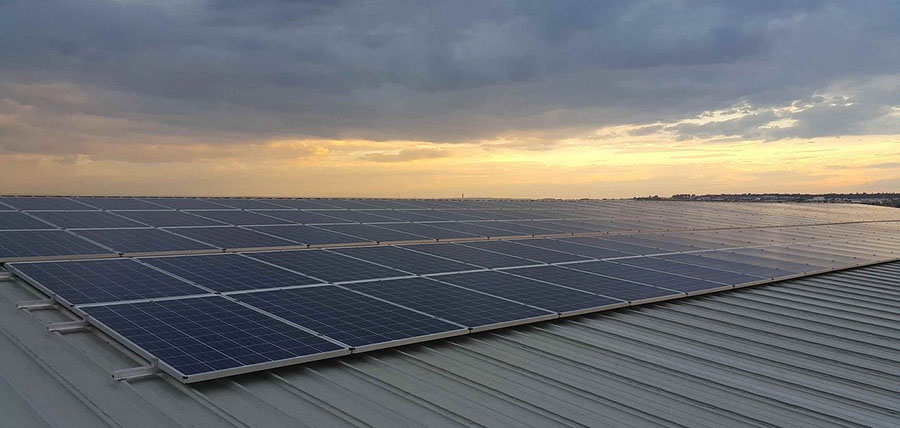 Small-cap UGE International boasts a $50 million project backlog and a $250 million pipeline.
read more >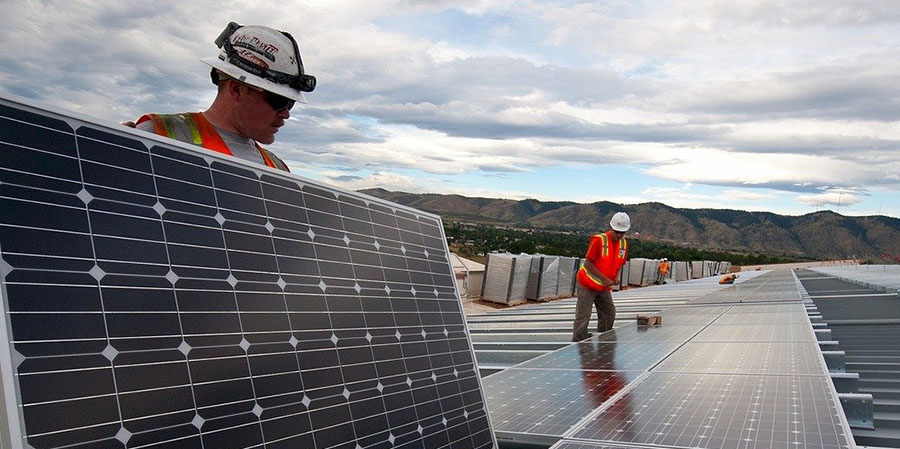 Greenbriar Capital has signed an agreement for the design and construction of the Caribbean's largest solar project.
read more >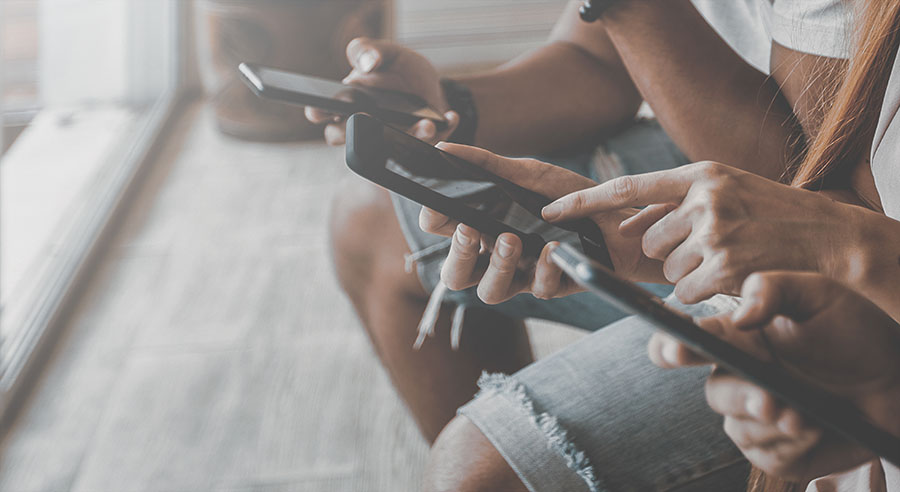 Shares of Energous Corp. skyrocketed after the company reported that it received certification from the FCC for its new, "groundbreaking" over-the-air, power-at-a-distance wireless charging WattUp® technology.
read more >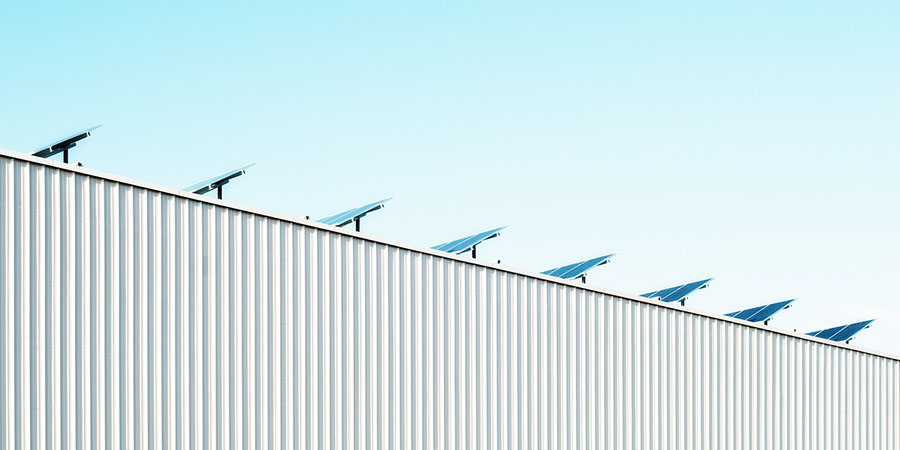 This project, along with two other new projects, increases the company's order backlog by 65%.
read more >
Showing Results:
1 to 12 of 12
More Experts
– Thibaut Lepouttre, Caesars Report
– Clive Maund, CliveMaund.com
– Bill Newman, Mackie Research Capital