The Latest Alternative - Biofuels Articles from Streetwise Reports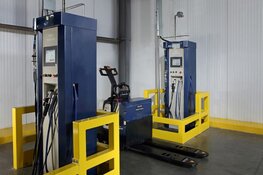 Plug Power Inc. shares traded 12% higher after the company reported it entered into a collaboration agreement with Phillips 66 to develop and advance low-carbon hydrogen business opportunities and additionally is joining forces with Airbus on efforts to decarbonize air travel and airport operations with green hydrogen.
Research Report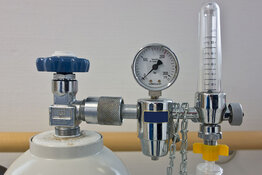 Research Capital Corp. mentioned in a recent presentation that Jericho Energy Ventures Inc. has developed a next generation hydrogen-based boiler that combines pure hydrogen and pure oxygen to generate heat, hot water and high temperature steam through a zero-emission, closed-loop process.
read more >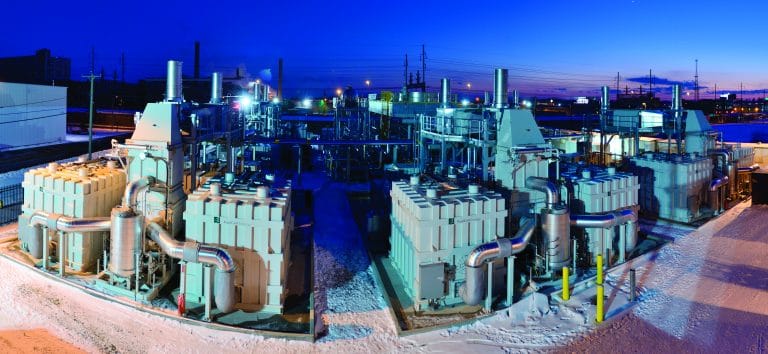 Shares of FuelCell Energy Inc. traded 15% higher after the company reported Q3/21 financial results highlighting positive YoY increases in revenue and gross margins driven by a 102% increase in revenues derived from licenses and service agreements.
read more >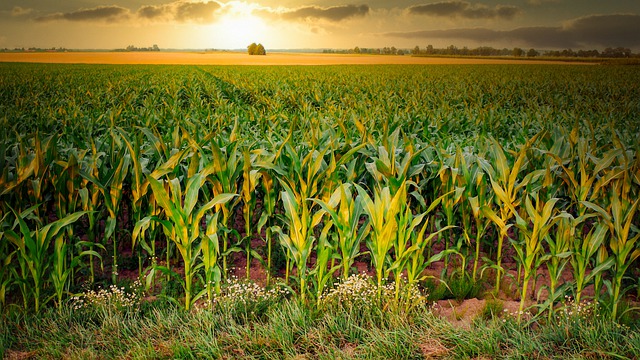 Shares of renewable fuels technology and development company Gevo Inc. traded 35% higher after the company reported it is teaming up with Chevron U.S.A. Inc. to invest in development and production of sustainable aviation fuel derived from inedible corn.
read more >
Showing Results:
1 to 4 of 4
More Experts
– Chen Lin, What Is Chen Buying? What Is Chen Selling?