The Latest Oil & Gas - Services Articles from Streetwise Reports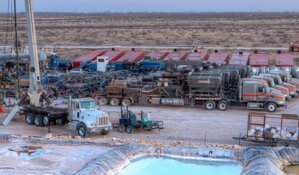 Rattler Midstream LP shares rose 15% after the company reported it entered into an all-stock merger agreement with Diamondback Energy Inc.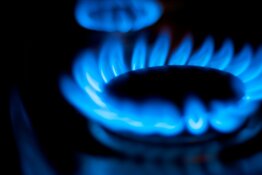 Shares of Texas-based LNG terminal operator NextDecade Corp. traded 31% higher after the company reported it executed a binding long-term, 20-year supply agreement with Guangdong Energy Group Natural Gas Co. Ltd.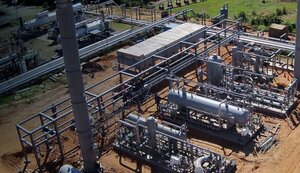 Shares of full-service oil & gas solutions provider Exterran Corp. traded 60% higher after the company reported it agreed to be acquired by Enerflex Ltd. of Canada in an all-stock transaction for US$735 million.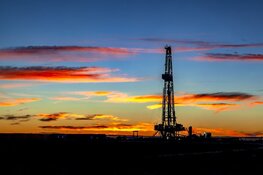 Shares of land-focused oil services firm NexTier Oilfield Solutions Inc. traded 27% higher after the company reported it expects Q4/21 revenues will be in the range of $500-510 million and advised that its 32-unit fracking rig fleet will be fully deployed in Q1/22.
Showing Results:
1 to 4 of 4
More Experts
– Siddharth Rajeev, Fundamental Research Corp.
– Chen Lin, What Is Chen Buying? What Is Chen Selling?
– Mark Reichman, Noble Capital Markets