The Latest Oil & Gas - Services Articles from Streetwise Reports
Contributed Opinion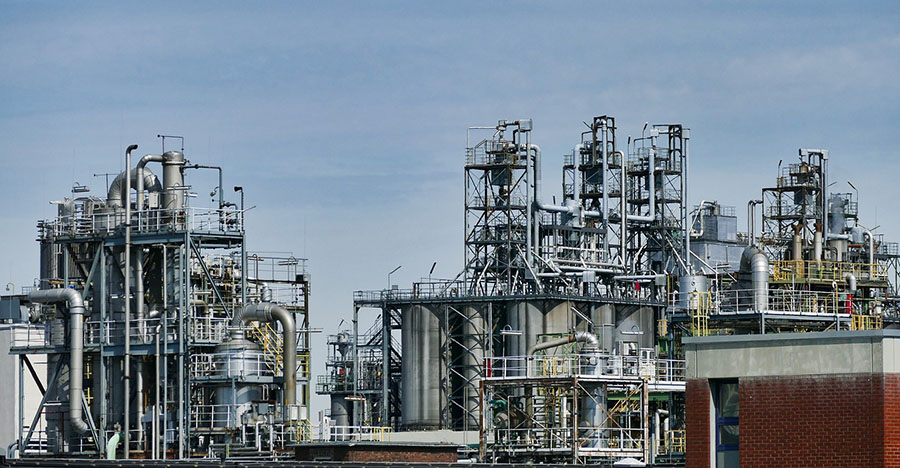 Independent financial analyst Matt Badiali makes the argument for investing in oil and gas refiners.
read more >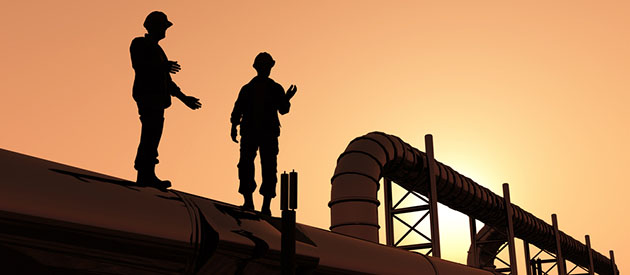 Liberty Oilfield Services shares traded higher after the firm reported that Schlumberger will contribute its North American pressure pumping business to Liberty in exchange for 37% equity ownership in the company.
read more >

As crude prices are pushing up against $40 per barrel, defying many bearish predictions from the first quarter, McAlinden Research outlines optimistic prospects for the market.
read more >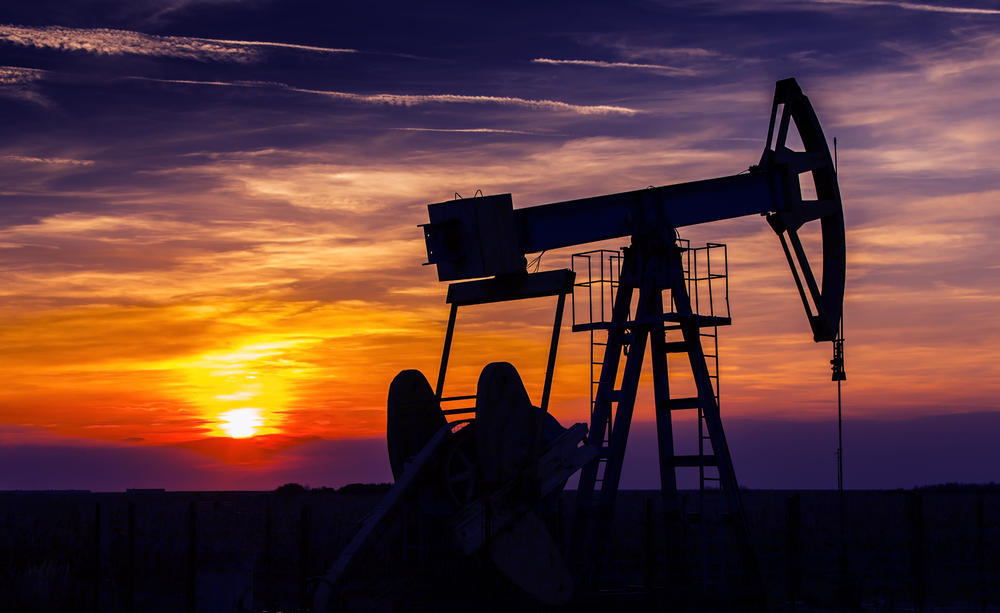 Shares of ION Geophysical traded higher after the company reported Q1/20 financial results that included a 53% y-o-y increase in revenue.
read more >
Showing Results:
1 to 4 of 4
More Experts
– Clive Maund, CliveMaund.com