The Latest Oil & Gas - Services Articles from Streetwise Reports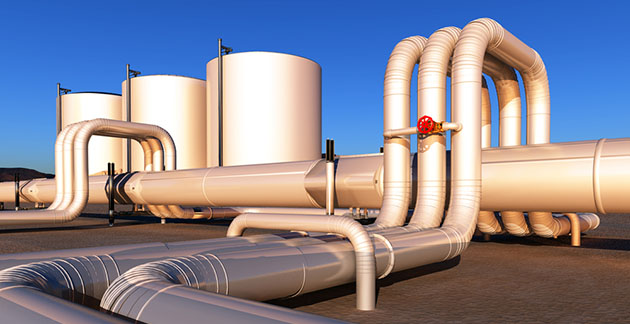 Shares of Altus Midstream Co. traded 170% higher after the firm reported Q3/20 financial results and announced plans to pay a quarterly dividend of $1.50 per share beginning in March 2021.
read more >
Contributed Opinion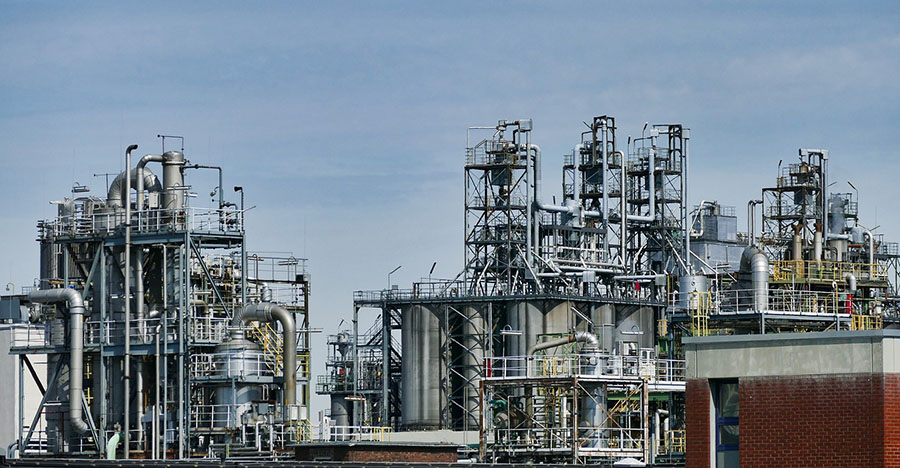 Independent financial analyst Matt Badiali makes the argument for investing in oil and gas refiners.
read more >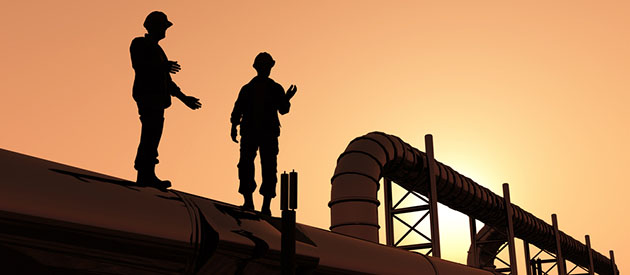 Liberty Oilfield Services shares traded higher after the firm reported that Schlumberger will contribute its North American pressure pumping business to Liberty in exchange for 37% equity ownership in the company.
read more >
Showing Results:
1 to 3 of 3
More Experts
– Ahmad Shaath, Beacon Securities Ltd.
– Clive Maund, CliveMaund.com