The Latest Oil & Gas - Services Articles from Streetwise Reports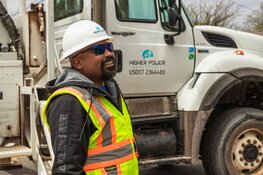 Energy industry service company Mammoth Energy Services Inc.'s shares traded 22% higher after the company reported Q2/22 financial results that included significant increases in quarterly revenue, net income, and adjusted EBITDA.
Contributed Opinion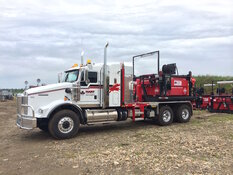 In the environment we are now in the best thing investors can do is find stocks that are impervious to declines in the market indices. Even though they can be hard to find, there are some around, like the one in this story.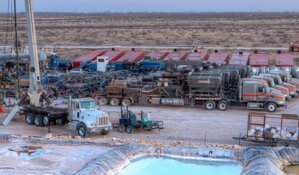 Rattler Midstream LP shares rose 15% after the company reported it entered into an all-stock merger agreement with Diamondback Energy Inc.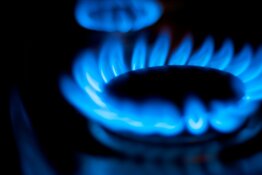 Shares of Texas-based LNG terminal operator NextDecade Corp. traded 31% higher after the company reported it executed a binding long-term, 20-year supply agreement with Guangdong Energy Group Natural Gas Co. Ltd.
Showing Results:
1 to 4 of 4
More Experts
– Mark Reichman, Noble Capital Markets