The Latest Alternative - Cleantech Articles from Streetwise Reports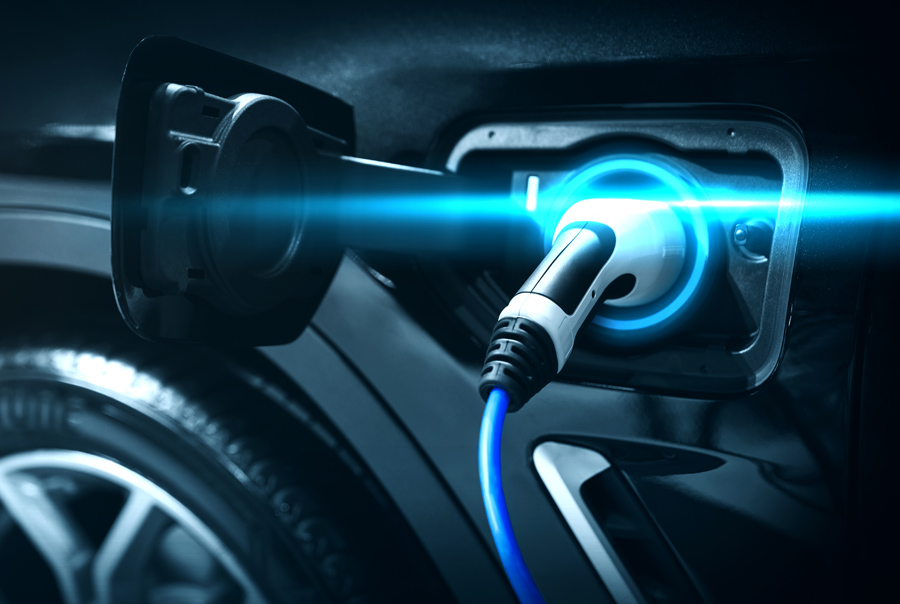 Rover Metals Corp. has signed the definitive agreement to option a 100% ownership interest in a Nevada lithium project that puts it closer to its goal of pivoting from gold to lithium and critical elements.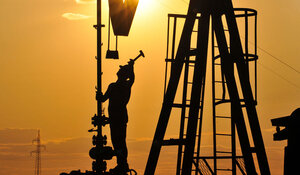 Jericho Energy Ventures Inc., which is making the move to green energy, is selling some of its undeveloped acreage in the STACK oil region of Oklahoma.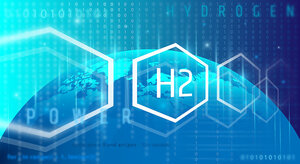 Jericho Energy Ventures is working to bring its zero-emission hydrogen boilers to companies for commercial heating, hot water, and industrial steam.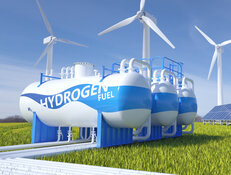 Jericho Energy Ventures Inc.'s hydrogen boiler technology creates high-temperature water and steam with no greenhouse gases. The only by-product is water.
Showing Results:
1 to 4 of 4
More Experts
– Mark Reichman, Noble Capital Markets