The Latest Alternative - Cleantech Articles from Streetwise Reports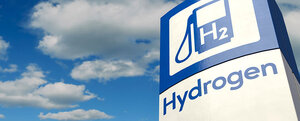 Jericho Energy Ventures' latest foray into the burgeoning hydrogen energy market is as the lead seed capital investor in a company with disruptive electrolyzer technology.
Contributed Opinion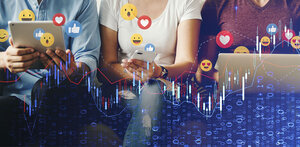 PennyQueen, an investor and stock market social media community builder who focuses mostly on clean tech, explains why she has invested in this energy company and recommends it to her social media following.

The Consortium just received government funding for a pilot project in a Scottish Distillery, enabling the switch from fuel oil to sustainable hydrogen energy technology. Jericho Energy Venture's revolutionary, clean-tech hydrogen boiler is critical to the project.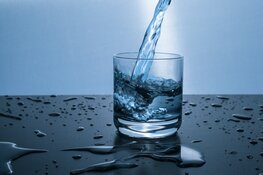 Forward Water Technologies' system affords users savings in terms of water, energy, and dirty water disposal costs.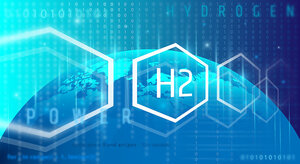 Bloom Energy Corp. shares traded 37% higher after the company reported it is significantly expanding its partnership with SK ecoplant of South Korea to establish a market leadership position in the hydrogen economy.
Contributed Opinion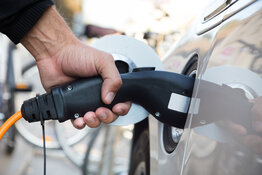 Shaun Cartwright, Managing Director & Chief Investment Officer of Viriathus Capital, has a bullish view for the energy sector, where billions of dollars are being invested globally into initiatives to reduce our carbon footprint by 2050.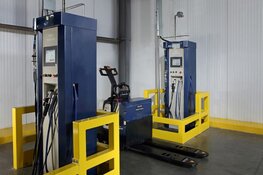 Plug Power Inc. shares traded 12% higher after the company reported it entered into a collaboration agreement with Phillips 66 to develop and advance low-carbon hydrogen business opportunities and additionally is joining forces with Airbus on efforts to decarbonize air travel and airport operations with green hydrogen.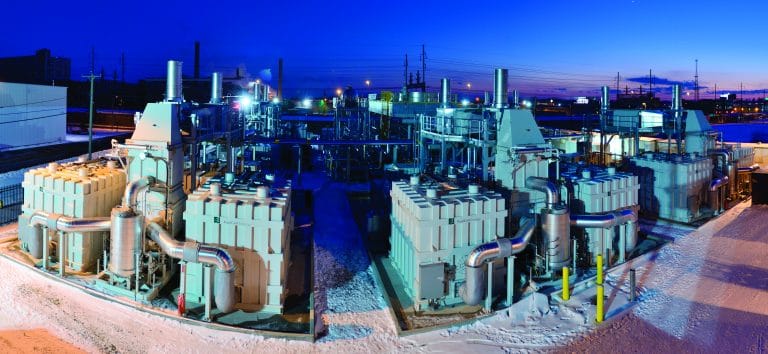 Shares of FuelCell Energy Inc. traded 15% higher after the company reported Q3/21 financial results highlighting positive YoY increases in revenue and gross margins driven by a 102% increase in revenues derived from licenses and service agreements.
read more >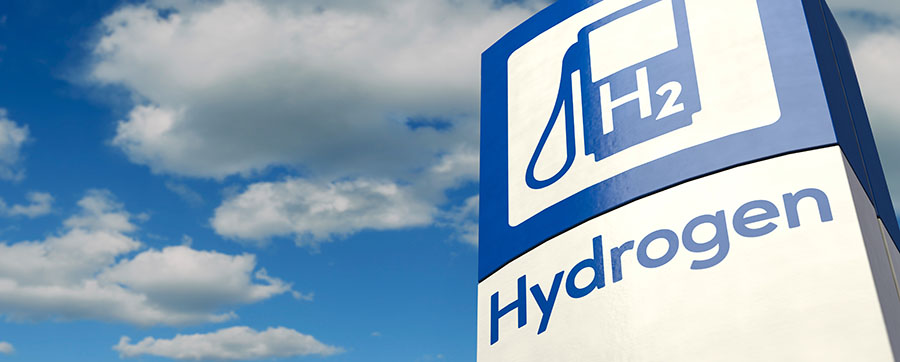 Jericho Energy Ventures focuses on advancing the low-carbon energy transition with investments in hydrogen technologies, energy storage, carbon capture and new energy systems.
read more >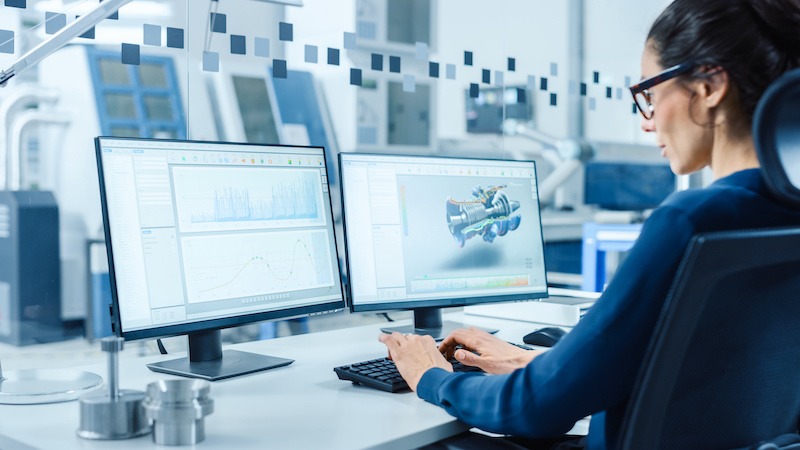 Shares of Westport Fuel Systems Inc. traded 28% higher after the company announced Q2/21 financial results that highlighted a 135% YOY increase in revenues, which was attributed to substantial recovery in its independent aftermarket and light-duty OEM businesses.
read more >
Research Report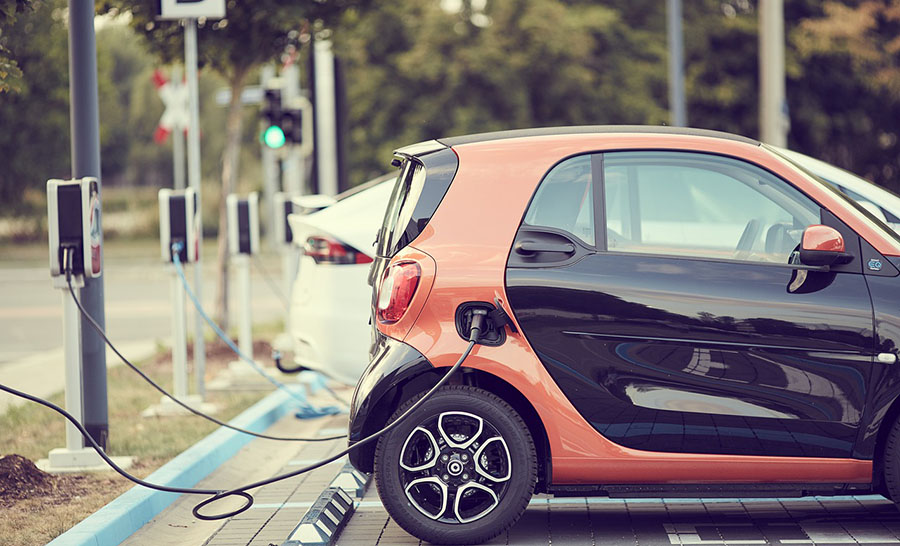 A Haywood report noted that this new use for Exro Technologies' coil driver has "important indications to cost reduction" on both the vehicle and infrastructure sides.
read more >
Showing Results:
1 to 11 of 11
More Experts
– Chen Lin, What Is Chen Buying? What Is Chen Selling?