The Latest Alternative - Cleantech Articles from Streetwise Reports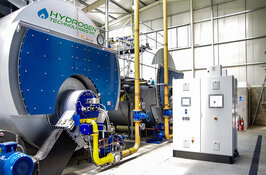 Jericho Energy Ventures branches out to support two North American-based food companies reduce their energy footprints with the company's groundbreaking zero-emission DCC hydrogen boiler solution.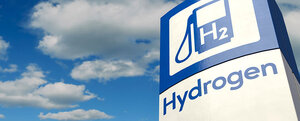 Jericho Energy Ventures' latest foray into the burgeoning hydrogen energy market is as the lead seed capital investor in a company with disruptive electrolyzer technology.
Showing Results:
1 to 2 of 2
More Experts
– Mark Reichman, Noble Capital Markets
– Chen Lin, What Is Chen Buying? What Is Chen Selling?
– Siddharth Rajeev, Fundamental Research Corp.