The Latest Alternative - Wind Articles from Streetwise Reports
Research Report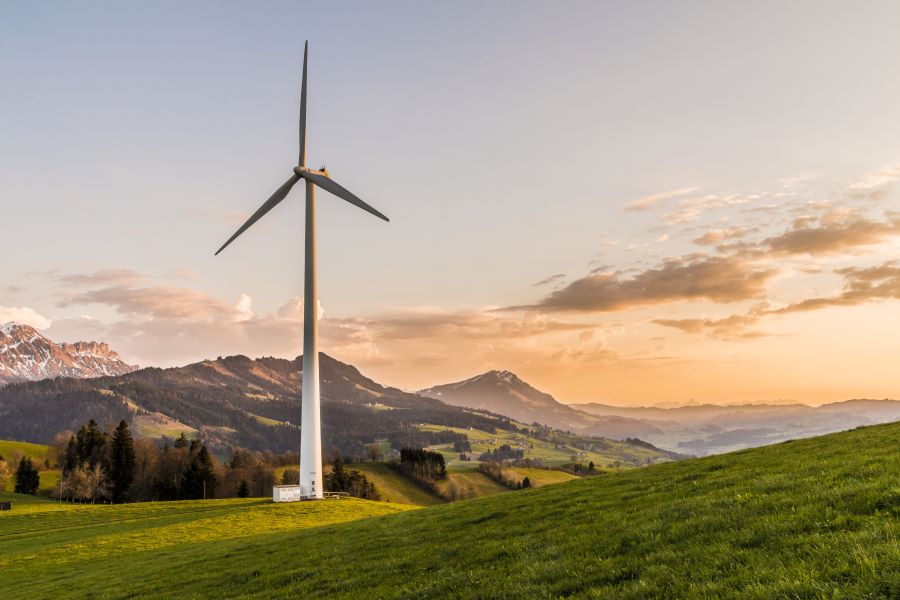 A number of external factors have hampered Scatec's ability to deliver projects in its backlog, a problem discussed in a Pareto Securities report.
read more >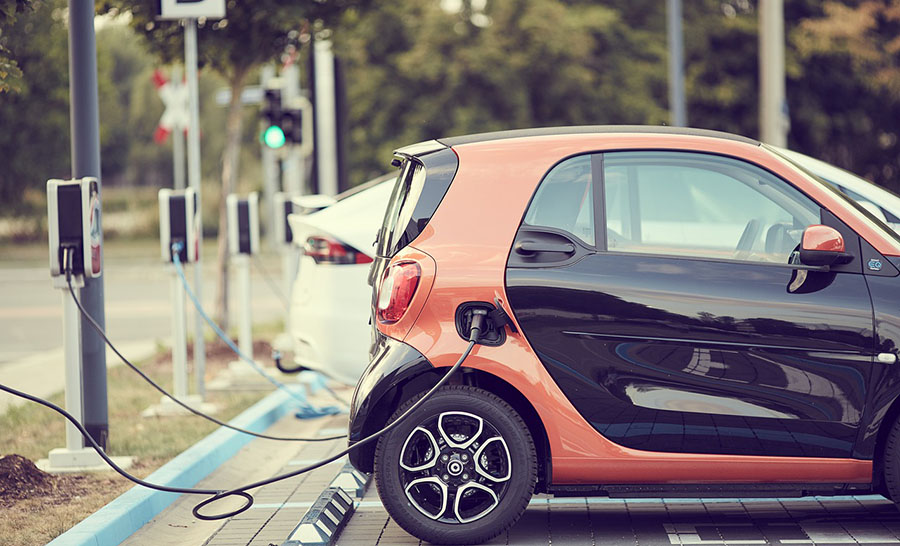 Aehr Test Systems shares reached a new 52-week high after the firm reported it achieved record bookings in Q1/22 and increased its FY/22 revenue guidance by 80% due to increased demand for semiconductor test and burn-in services for electric vehicles.
read more >
Showing Results:
1 to 2 of 2
More Experts
– Chen Lin, What Is Chen Buying? What Is Chen Selling?