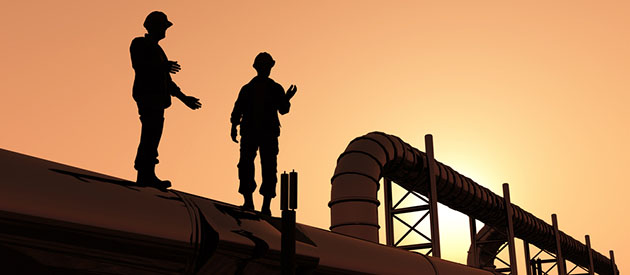 Liberty Oilfield Services shares traded higher after the firm reported that Schlumberger will contribute its North American pressure pumping business to Liberty in exchange for 37% equity ownership in the company.
read more >
News Update

Fracking is the next step for the Torchlight Energy Resources well.
read more >
Contributed Opinion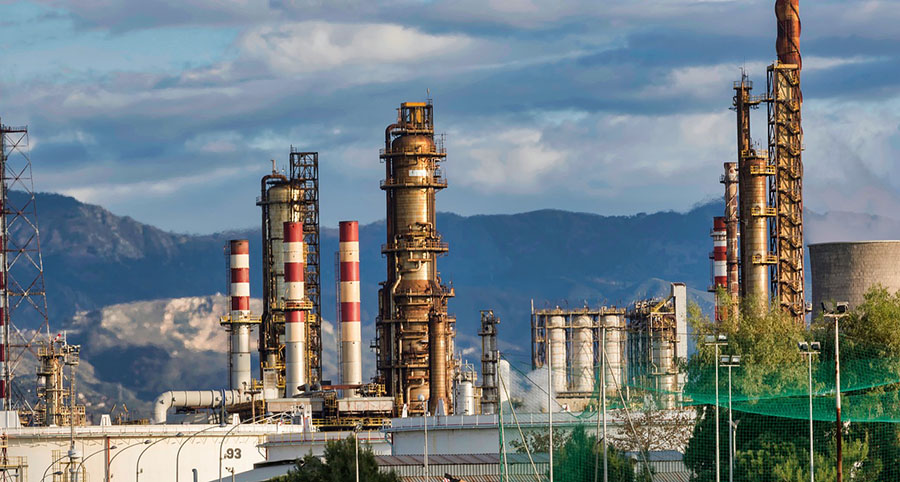 McAlinden Research Partners explores pandemic-induced impacts on the oil and gas industries, including the closures of refineries and a pivot toward renewable fuels.
read more >
News Update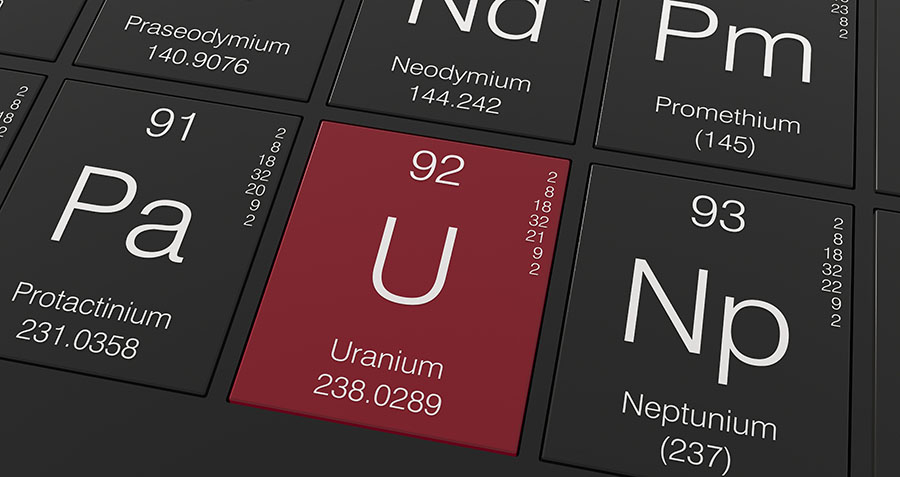 Skyharbour Resources states it aims to expand known high-grade mineralization zones and discover new ones at its flagship project.
read more >
News Update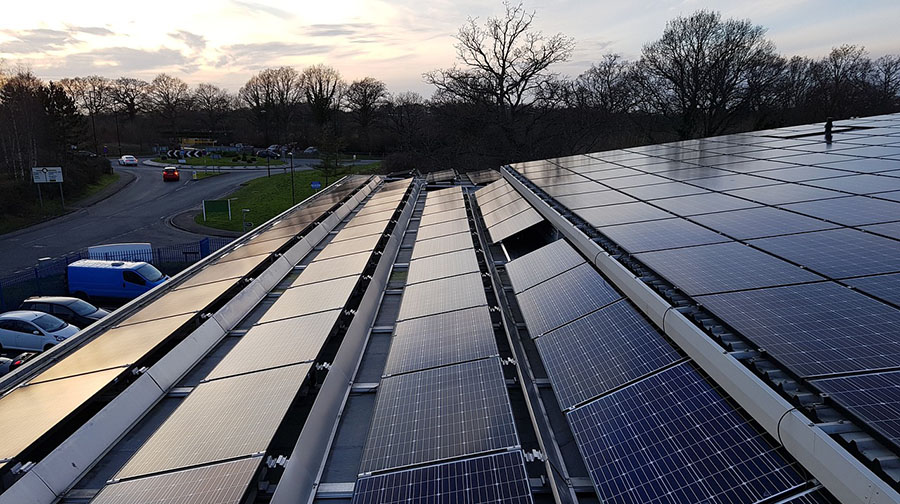 UGE International reports a record gross margin of 58% in the second quarter.
read more >