Contributed Opinion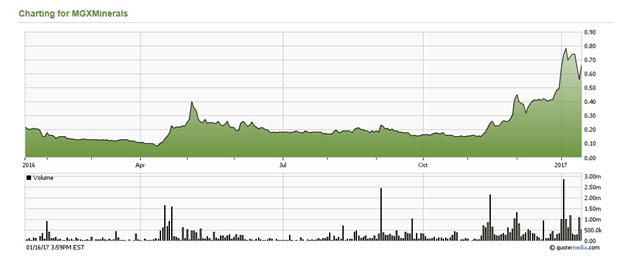 The Critical Investor
takes a close look at MGX Minerals, a Canada-listed company with portfolios of magnesium, lithium and silicon projects in British Columbia and Alberta.
read more >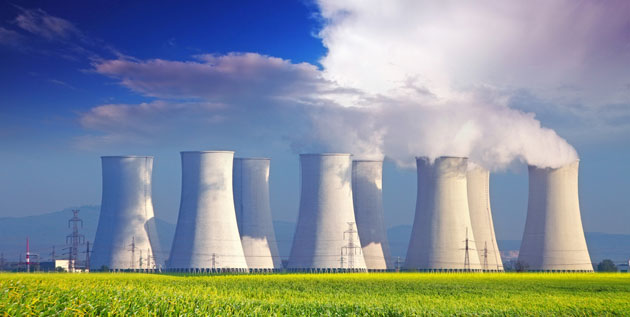 In the wake of announced production cutbacks by Kazakhstan's state-owned uranium mining powerhouse, Kazatomprom, the beleaguered uranium market has seen an upswing.
read more >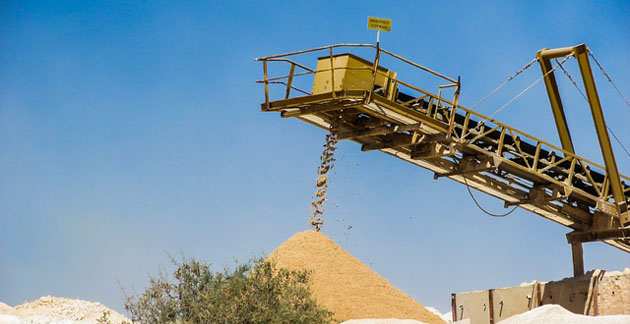 Fracking is poised to increase under the Trump administration, and with it will come the need for larger quantities of fracking sand.
read more >