Contributed Opinion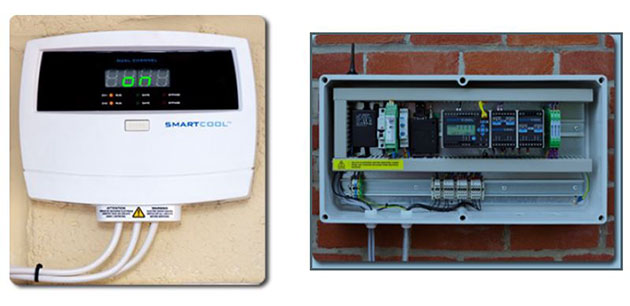 A company with a technology that substantially reduces energy costs for air conditioning, refrigeration and heat pumps has caught the eye of Ron Struthers, editor of Struthers Resource Stock Report.
read more >
Research Report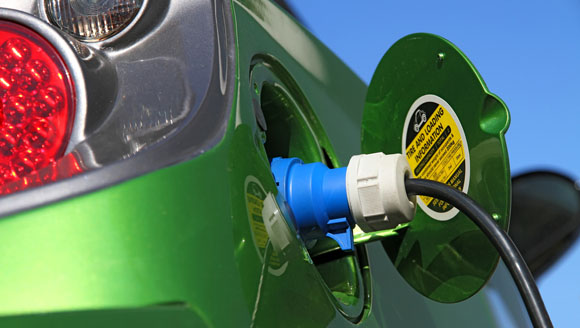 Numis initiated coverage with a Buy rating and target price of CA$11 on this "dedicated cobalt investment vehicle."
read more >

Shares of Jericho Oil soared after the company completed the land acquisition agreement in the prime STACK development area in Oklahoma.
read more >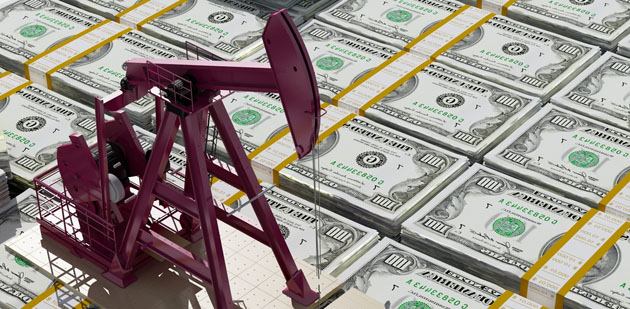 With West Texas Intermediate crude oil at $48 a barrel and trading within a fairly narrow band for the last year, Bill Newman, Vice President and Senior Analyst, Oil & Gas with Mackie Research Capital, discusses several small-cap E&P companies that are positioned for a rebound.
read more >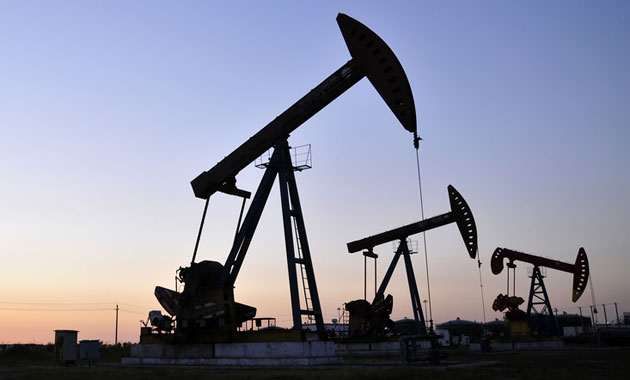 Oil and gas companies are racing to acquire land in Oklahoma's STACK region, known as an area of low-cost production.
read more >
Contributed Opinion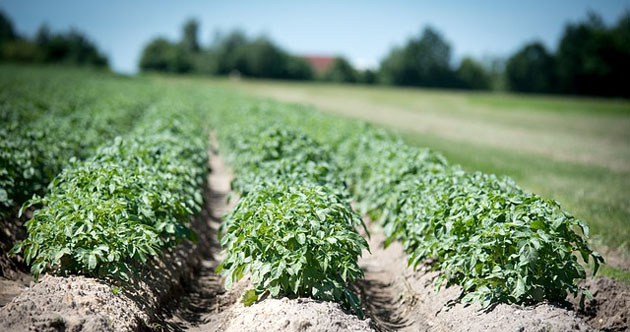 Nick Hodge of The Outsider Club sits down with Arianne Phosphate CEO Brian Ostroff to discuss recent developments at the company.
read more >
Contributed Opinion
Technical analyst Clive Maund discusses the latest moves by a company that just acquired a large position in Oklahoma's STACK play.
read more >