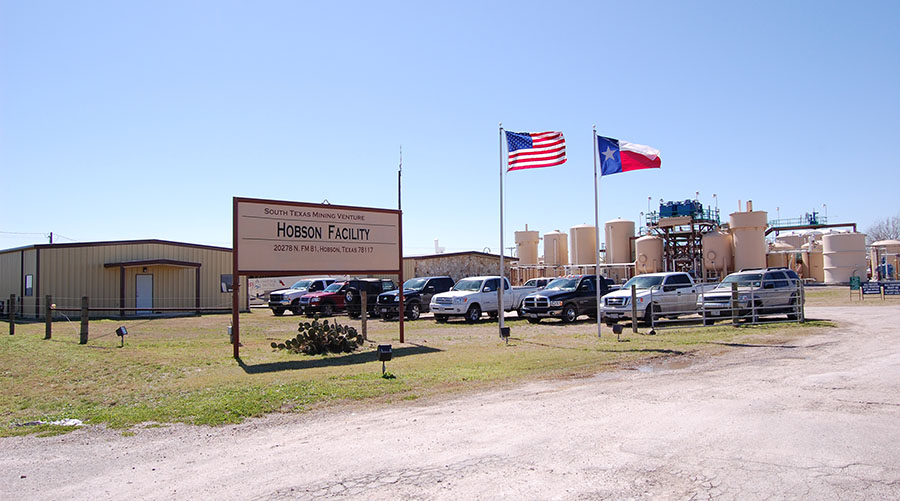 Amir Adnani, president and CEO of Uranium Energy Corp., in this interview with Streetwise Reports, discusses the creation of the U.S. Strategic Uranium Reserve, the large structural deficit in uranium, and what actions the company is taking to supply the reserve and position itself as long-term fundamentals underlying the market continue to strengthen.
read more >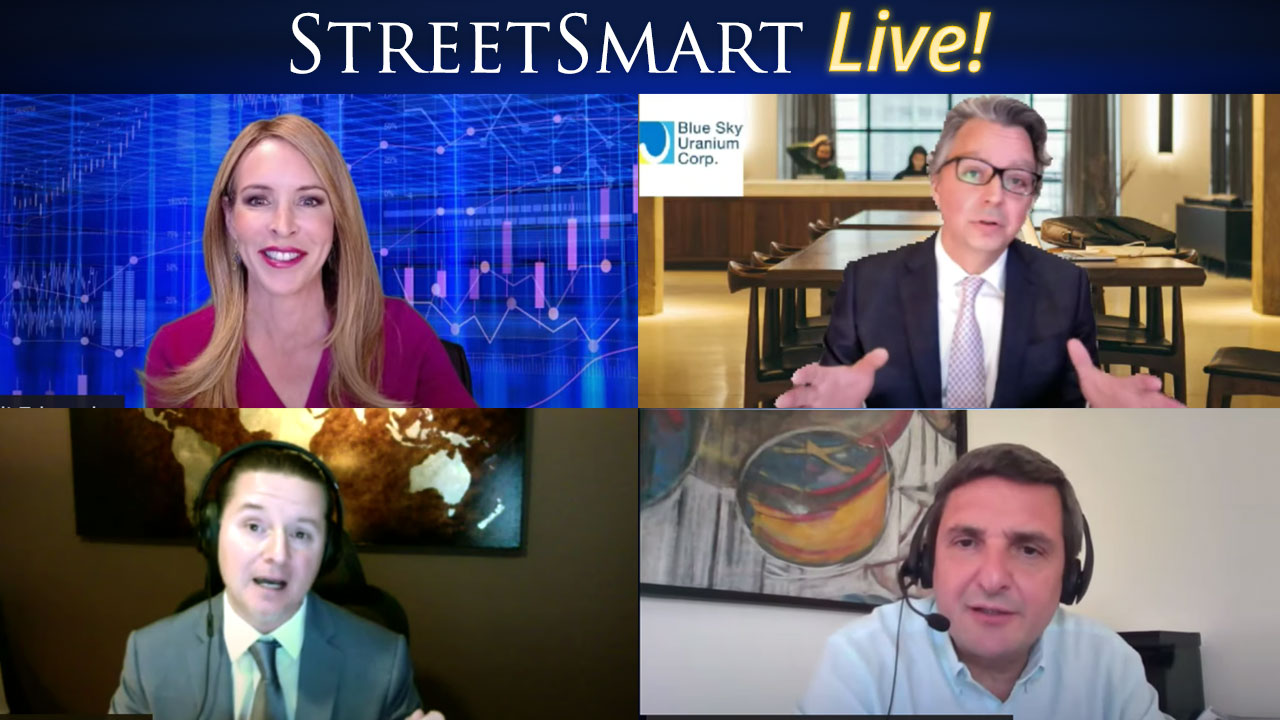 The StreetSmart Live! Broadcast on Feb. 17, 2021, focused on uranium. Gerardo Del Real, the president of Resource Stock Digest and cofounder of Digest Publishing, shared where he believes the market is headed and why. Two representatives of Blue Sky Uranium Corp., President and CEO Niko Cacos and Vice President of Exploration and Development Guillermo Pensado, discussed their company's uranium district and project in southern Argentina.
read more >
News Update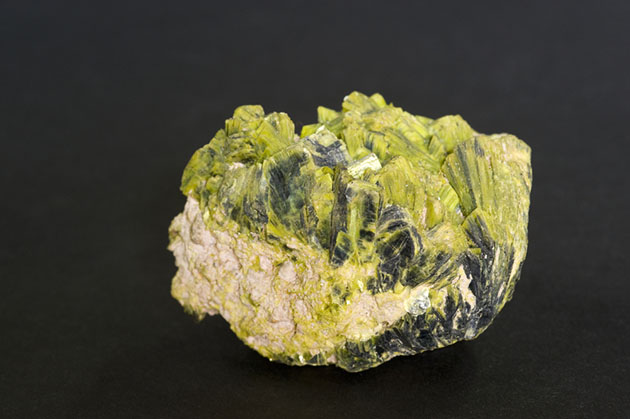 Skyharbour Resources reported that its partner Azincourt Energy completed its 70% earn-in interest and formed a joint-venture with Skyharbour for the East Preston Uranium Project in northern Saskatchewan.
read more >
News Update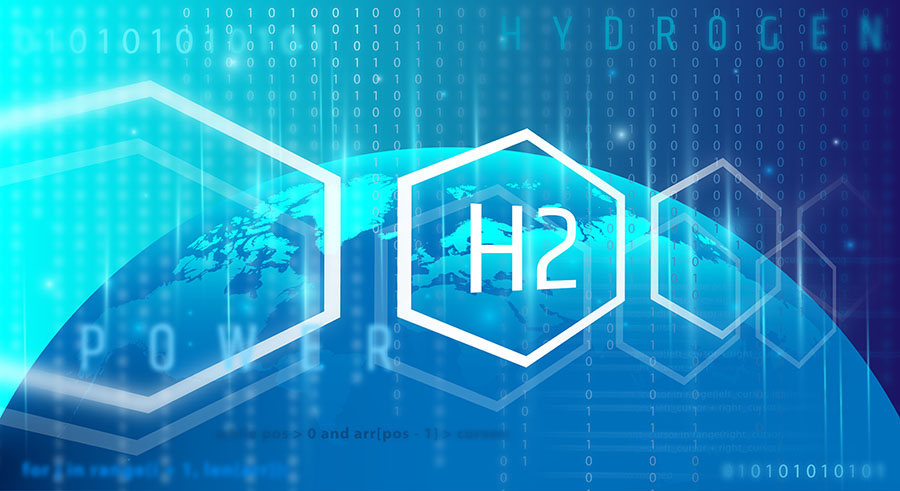 Jericho Oil Corp. reported it has received final regulatory and shareholder approvals to go forward with the acquisition of 100% of California-based Hydrogen Technologies Inc.'s assets.
read more >
News Update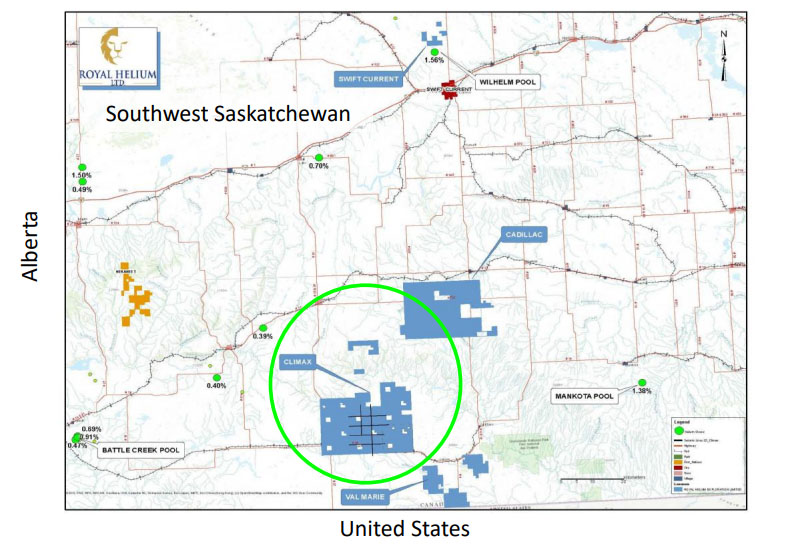 Royal Helium Ltd. reported it is ready to production test 70 meters at the Climax-1 and 68 meters at the Climax-2 targets in southwestern Saskatchewan.
read more >
Contributed Opinion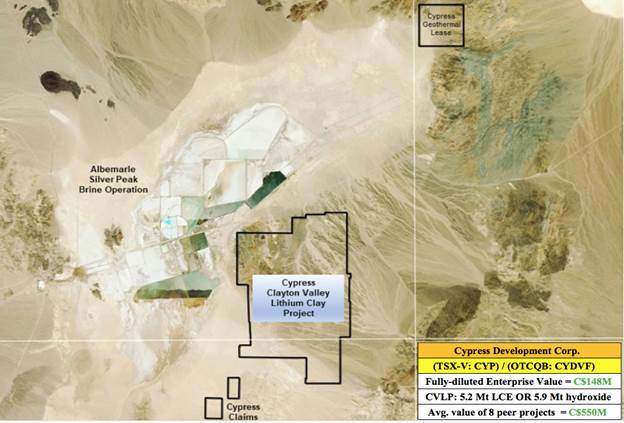 Peter Epstein of Epstein Research reports on Cypress Development's work at the clay-hosted Clayton Valley Lithium Project in Nevada.
read more >