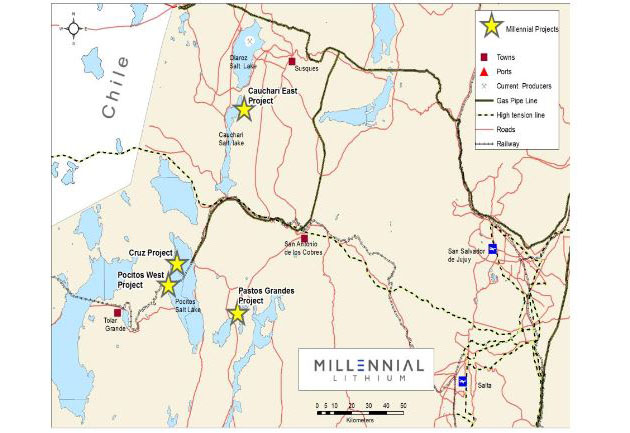 Millennial Lithium, which closed a private placement of nearly $6 million and is resuming drilling at Pastos Grandes in Argentina, has set its sights on producing lithium within three years as lithium demand is projected to skyrocket.
read more >
Contributed Opinion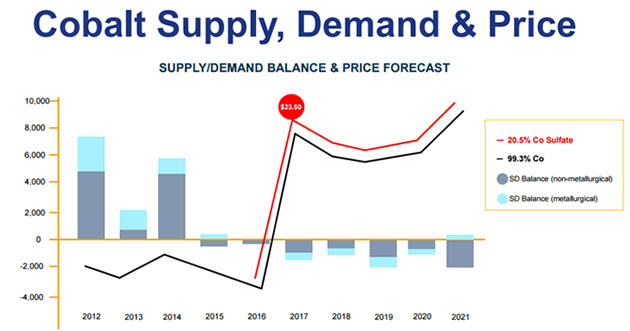 Collapsing oil prices are only the beginning as fossil fuels are turning into a historic relic, says Kenneth Ameduri, chief editor of Crush the Street. He discusses two commodities whose demand he expects to skyrocket as the world shifts to cleaner energy.
read more >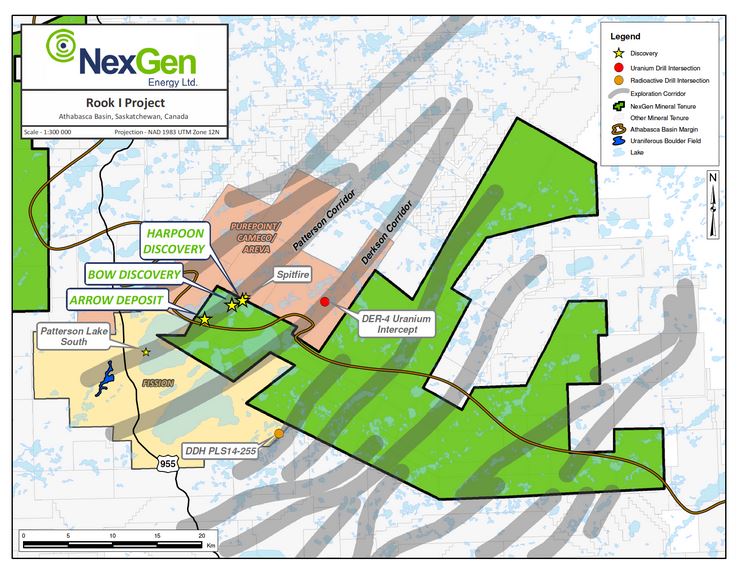 NexGen's latest mineral resource estimate for the Rook I property has caught the attention of industry analysts.
read more >
Management Q&A: View from the Top