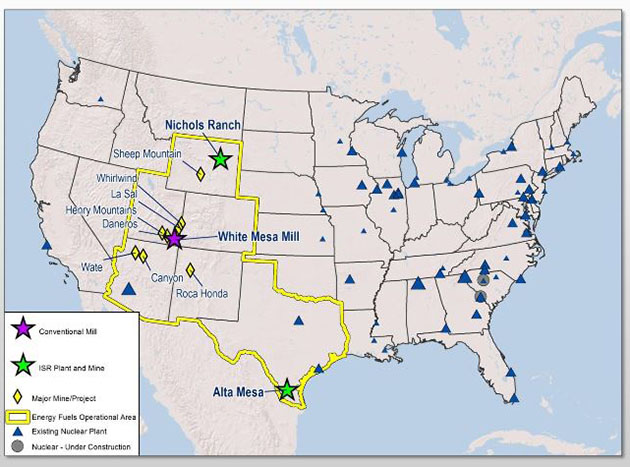 Uranium has risen 30% from the very low prices of late last year and a trio of analysts agrees that Energy Fuels is in position to take advantage of a rising price environment.
read more >
Contributed Opinion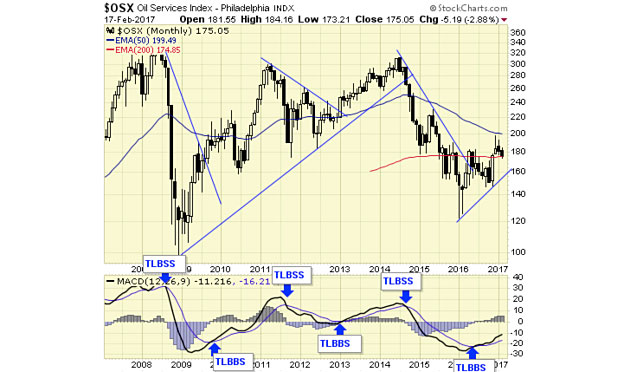 Technical analyst Jack Chan charts the latest moves in energy market, noting a major buy signal.
read more >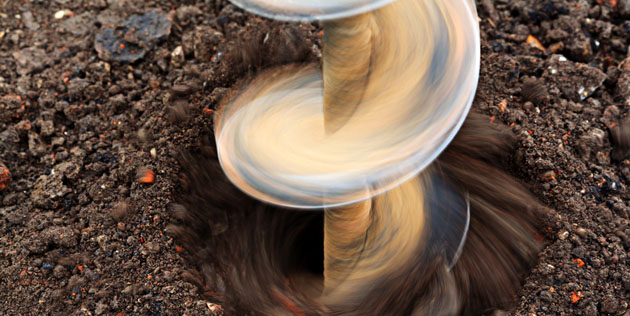 BT Global Growth's game plan is to go long and short on a wide range of investments, but in this interview with
The Gold Report,
Paul Beattie, cofounder and managing director of the hedge fund, focuses on four undervalued extraction companies on which the fund is definitely long.
read more >
Contributed Opinion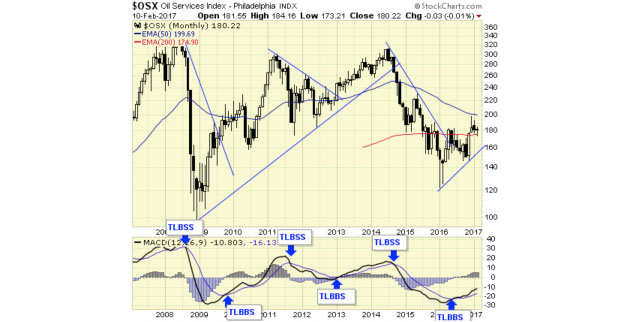 Technical Analyst Jack Chan reads the charts and sees a major buy signal for energy.
read more >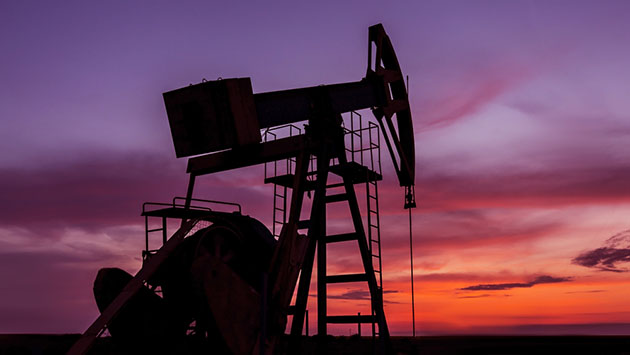 Volatility in the oil and gas markets continues, with prices plunging yet again in the recent chaos surrounding Greece's default negotiations and other global political uncertainties. But a rebound is inevitable, and Mackie Research's Bill Newman has his eye on companies that have managed to grow, step by step, even in hard times. In this interview with
The Energy Report,
Newman identifies companies with individual stories that will, in the end, defy the trend.
read more >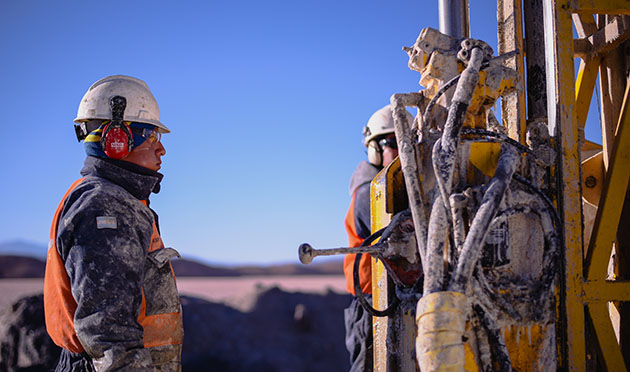 The most recent drill results from Millennial Lithium's Pastos Grandes project in Argentina show the lithium grades extend to depth.
read more >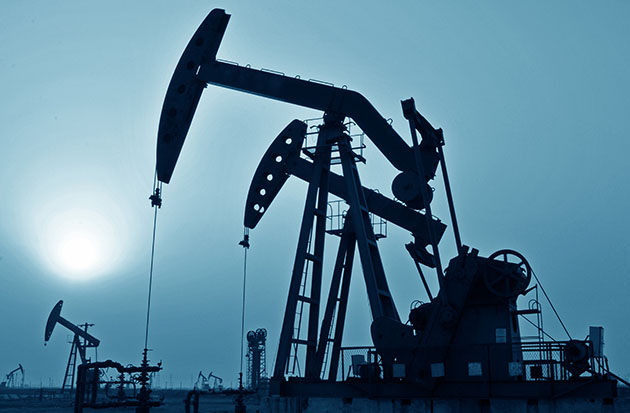 Joe McAlinden, founder of McAlinden Research Partners and former chief global strategist with Morgan Stanley Investment Management, outlines the trends for energy and discusses which sectors should see the most growth under the Trump administration.
read more >