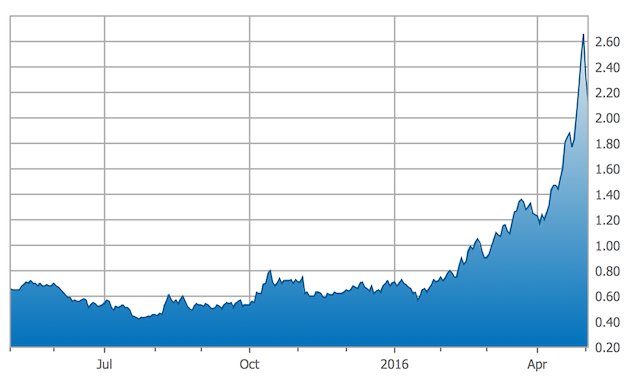 A battle royale is brewing between gold bulls and commercial traders who are short gold, says Brien Lundin, publisher of
Gold Newsletter.
No matter which way it goes, Lundin recommends that investors continue to look at companies with world-class resources that are still being priced at a fraction of what their values should be.
read more >
Contributed Opinion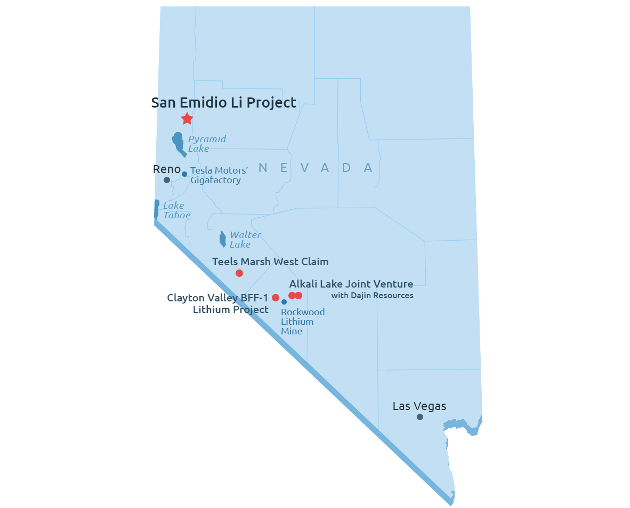 Not long after Nevada Energy Metals expanded its presence in the Clayton Valley, the company announced it added claims to its San Emidio property. Keith Kohl of
Oil & Gas Trader
explains what this means to investors.
read more >
Contributed Opinion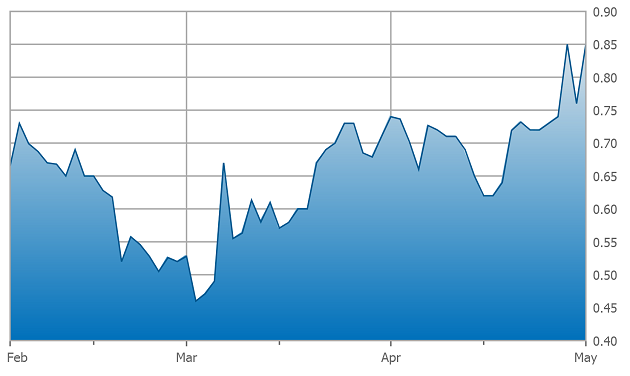 Veteran investor Bob Moriarty discusses one company that is poised to benefit from the volatililty in the oil markets.
read more >