Contributed Opinion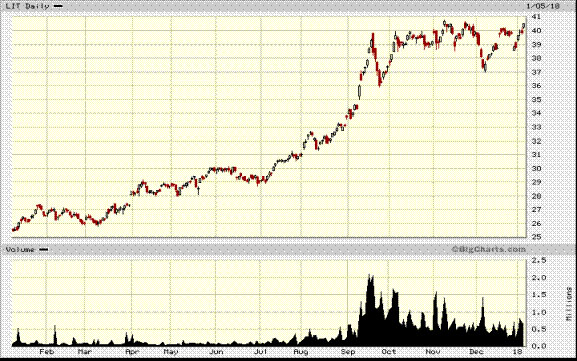 With lithium remaining a hot commodity and EV sales expected to grow exponentially, Ron Struthers of Struthers' Resource Stock Report profiles his top lithium stock.
read more >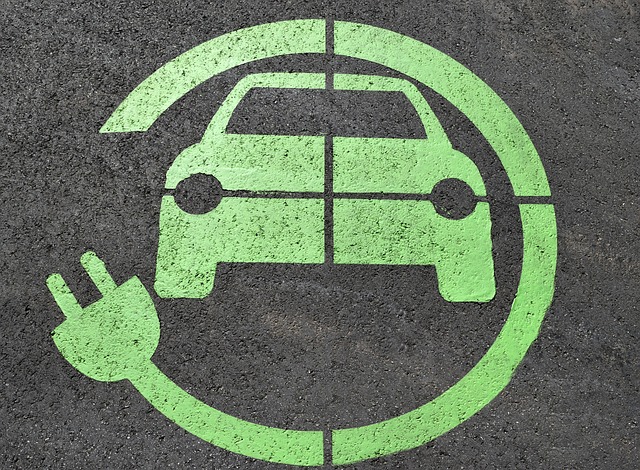 With electric vehicle demand booming, cobalt is a hot commodity, rising about 130% in 2017. This TSX.V-listed company offers one of the few ways to gain pure-play exposure.
read more >
Contributed Opinion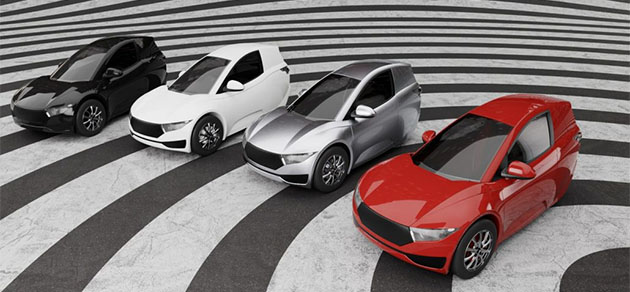 Hunter Diamond, CFA, founder of Diamond Equity Research, profiles a company that he believes offers investors a unique opportunity to invest in the clean, renewable and sustainable transportation market.
read more >