Contributed Opinion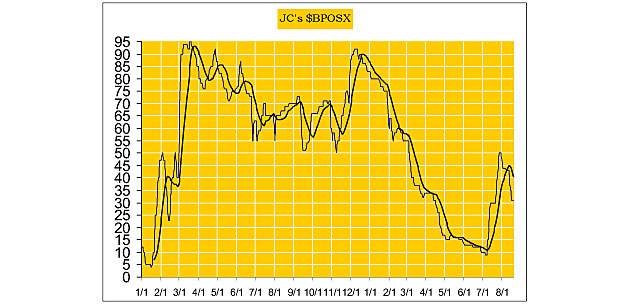 Technical analyst Jack Chan charts the latest moves in the multiyear bear market in oil and gas.
read more >
Contributed Opinion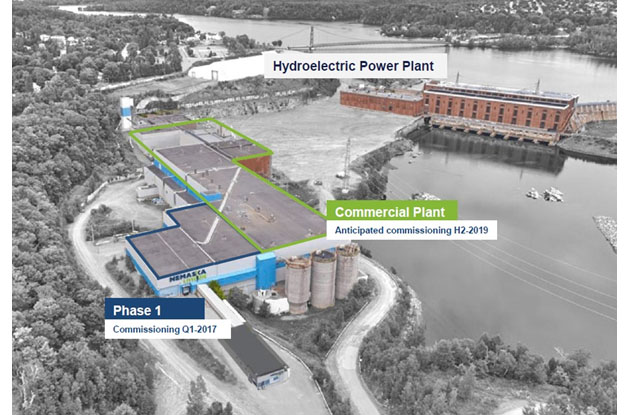 The Critical Investor sits down with Nemaska Lithium CEO Guy Bourassa to discuss the company's latest financing, plant construction and mine development.
read more >
Research Report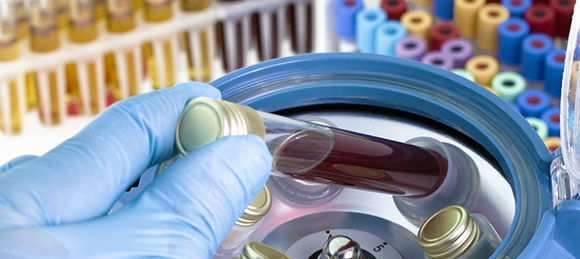 A year-over-year increase in sales of its flagship product, and the prospect that its technology could be used to promote the efficacy of cell therapies, helped spur a target price increase on this biotech.
read more >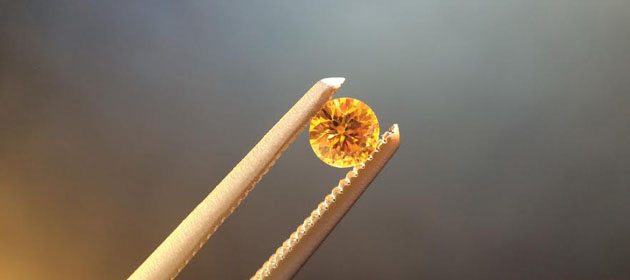 Former journalist James Kwantes, editor of Resource Opportunities, provides a tour of promising junior mining opportunities, from the extremes of northern Canada to the tropics of French Guiana.
read more >
Research Report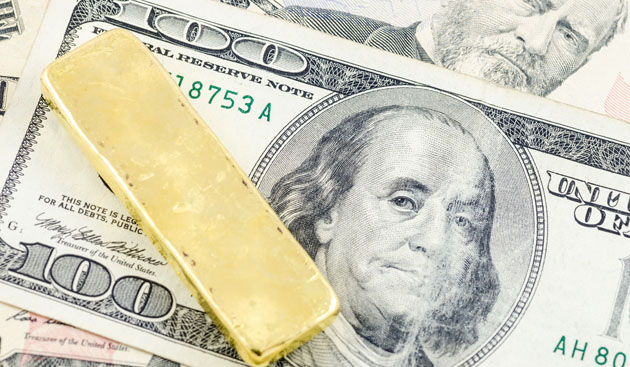 Andrew Kaip, an analyst with BMO Capital Markets, detailed this royalty company's Q2/17 financial results and relayed its expected production for the full year.
read more >
Research Report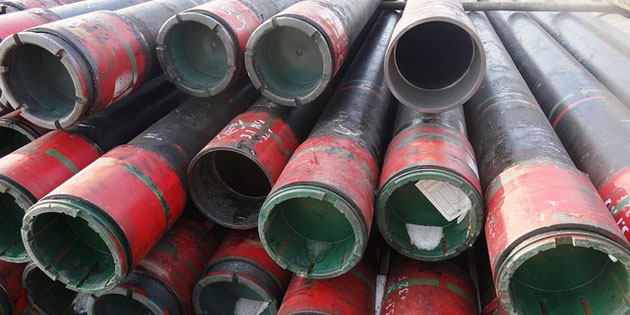 John White, an analyst with ROTH Capital Partners, provided initial well data and Q2/17 financial results for this Texas-based oil and natural gas explorer and producer.
read more >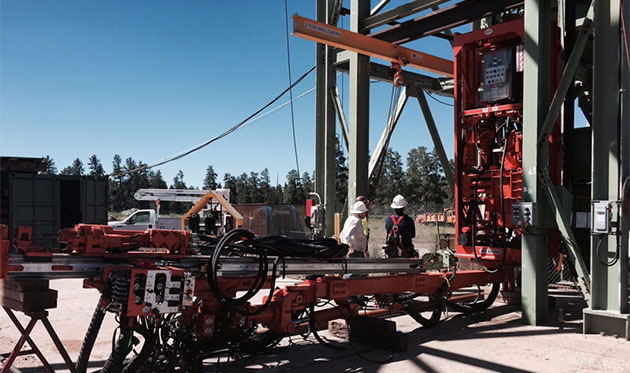 One uranium producer and explorer reported Q2/17 results that led one analyst to increase its target price.
read more >