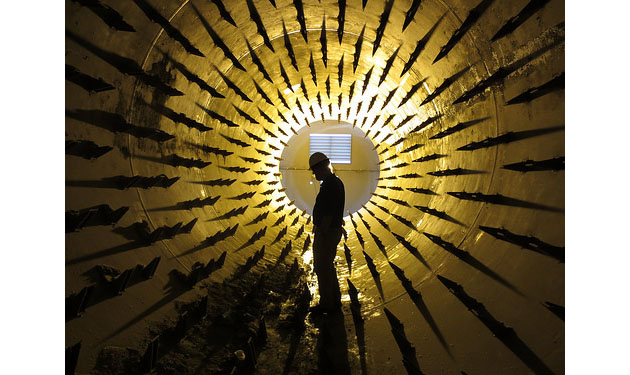 With the price of vanadium on the rise, one pure-play producer is reaping the benefits.
read more >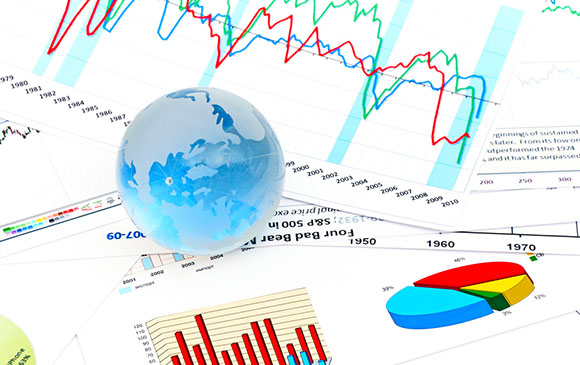 Precious, base and energy metals are all benefiting from the commodity supercycle, says Louis James, editor of International Speculator, who also discusses his Golden Runway theory of price appreciation and talks about a handful of companies that he believes are on the rise.
read more >
Management Q&A: View from the Top
Managment Q&A: View from the Top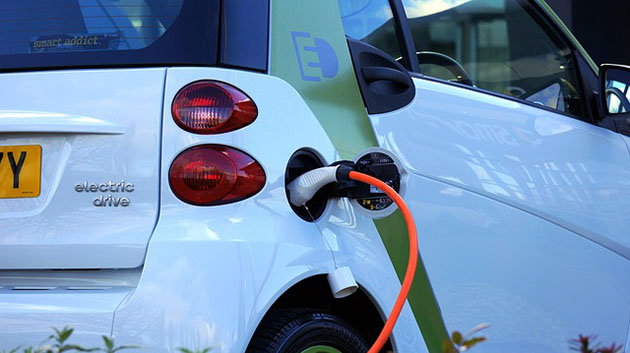 Forecasts of an electric vehicle boom are behind skyrocketing demand for cobalt, a major component in batteries. In this interview with The Energy Report, Anthony Milewski, CEO of Cobalt 27 Capital Corp., discusses the company's unique position as a two-pronged pure-play on cobalt.
read more >