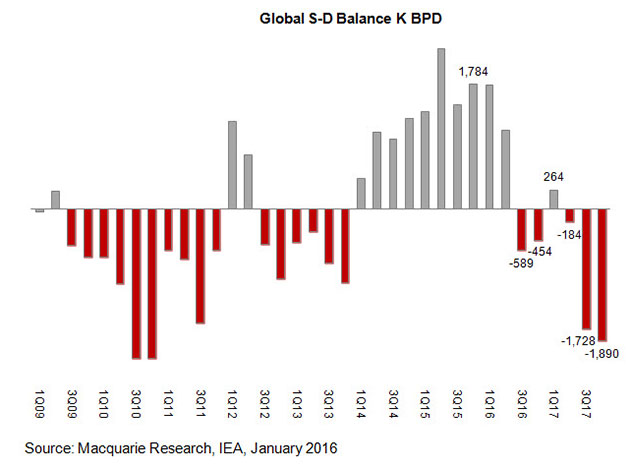 In today's tough price environment where most oil and gas juniors are losing money, a strong balance sheet is the key to survival, says Brian Bagnell, a research analyst for Macquarie Capital Markets. He shares his tips on identifying companies that can weather the storm.
read more >

In advance of the rebalance U.S. Global Investors CEO Frank Holmes is expecting toward the end of 2016, he and analyst Samuel Pelaez point to the sectors taking advantage of opportunities, including refiners, midstream MLPs, low-cost producers, airlines and chemical companies.
read more >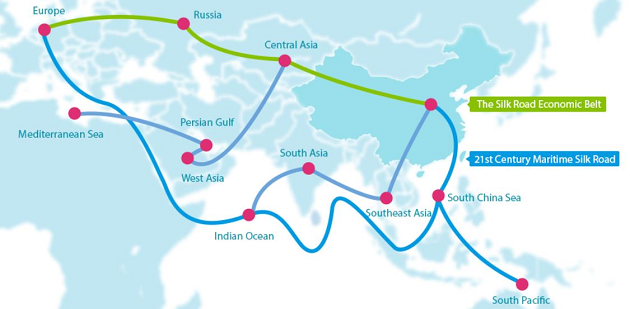 As the world prepares to house, feed and care for 9.7 billion people,
Ahead of the Herd
founder Rick Mills is looking for the companies that will profit from the silent tsunami of demand creeping up on resource and healthcare providers.
read more >