Research Report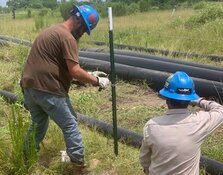 EnCore Energy's acquisition of Azarga Uranium is expected to close shortly, according to a Red Cloud Securities report.
read more >
Contributed Opinion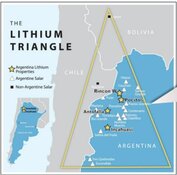 Argentina Lithium seems to be making the most of the ongoing lithium frenzy by battery producers, raising sufficient capital to fund exploration for their Argentinian lithium projects, scheduled for next quarter.
read more >
Contributed Opinion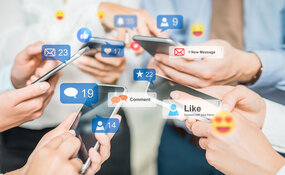 PennyQueen, an investor and stock market social media community builder who focuses mostly on clean tech, explains why she has invested in this uranium company and recommended it to her social media following.
read more >
Contributed Opinion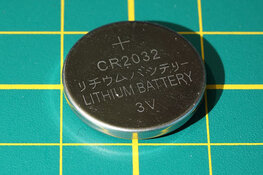 Standard Lithium had a remarkable week, as it got struck by a short selling report on November 18, and announced a US$100M investment by Koch Strategic Platforms on November 24. At the same time, lithium product prices don't seem to be slowing down anytime soon and set another record.
read more >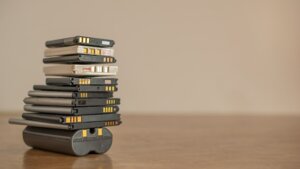 Standard Lithium Ltd.'s shares rose 22% after the firm reported that a Koch Investments Group subsidiary has agreed to make a strategic investment in the company of CA$127.07 million via a direct private placement.
read more >

The Consortium just received government funding for a pilot project in a Scottish Distillery, enabling the switch from fuel oil to sustainable hydrogen energy technology. Jericho Energy Venture's revolutionary, clean-tech hydrogen boiler is critical to the project.
read more >