Contributed Opinion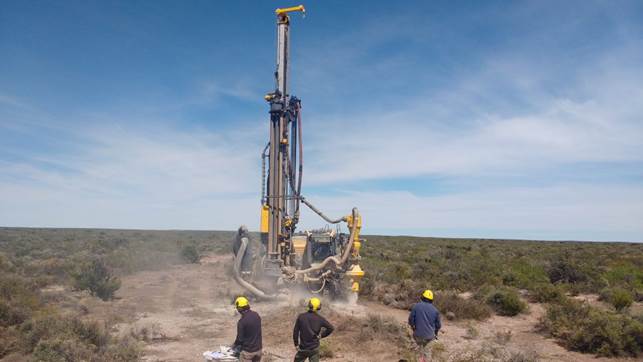 A uranium exploration company with a project in Argentina is profiled in this guest post from The Northern Miner.
read more >
News Update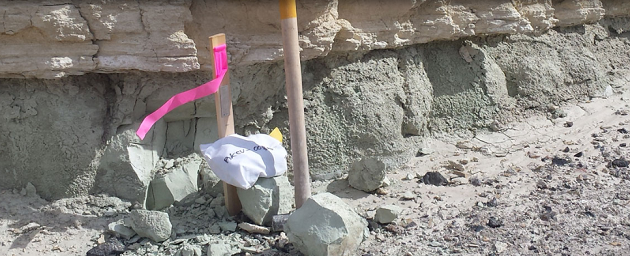 The phase 2 metallurgical program and phase 1 environmental assessment are underway.
read more >
Research Report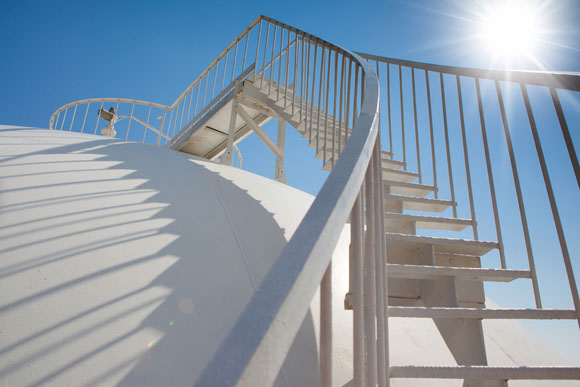 The benefits of the deal to the partnership are discussed in a Raymond James report.
read more >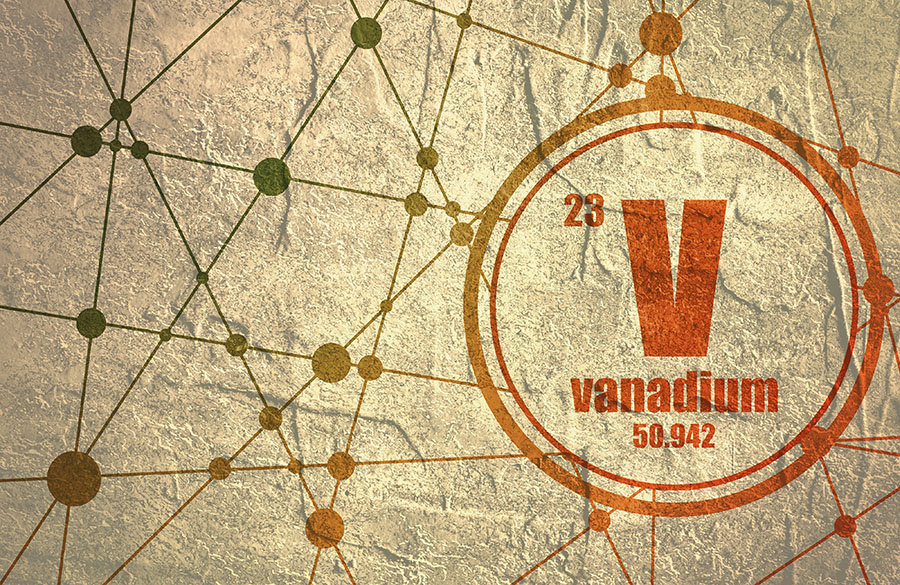 With demand of vanadium expected to increase and U.S. uranium possibly getting a bump by White House action, this company could be in the driver's seat with its U.S. projects.
read more >
News Update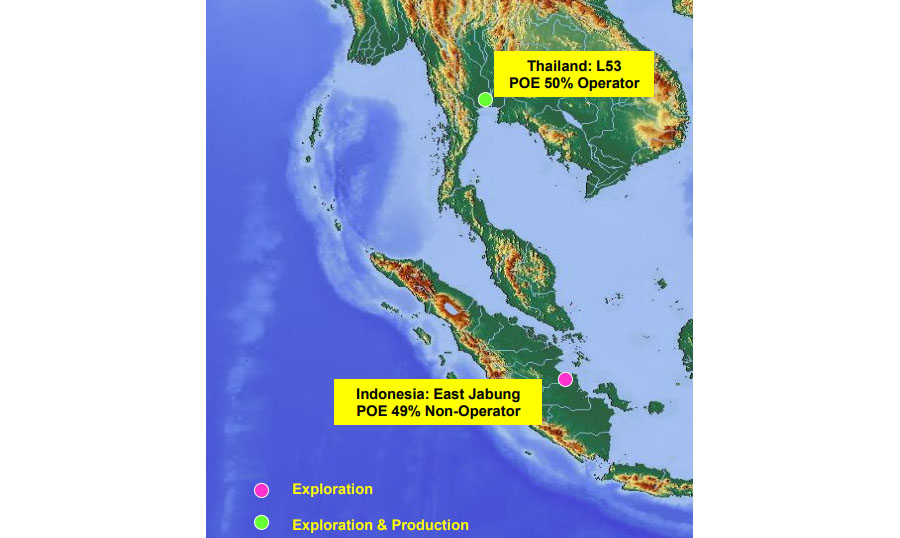 The quantity sold jumped about 274% from April to May.
read more >