Research Report
David Talbot, an analyst with Eight Capital, outlined recent drill results from this energy company's flagship asset.
read more >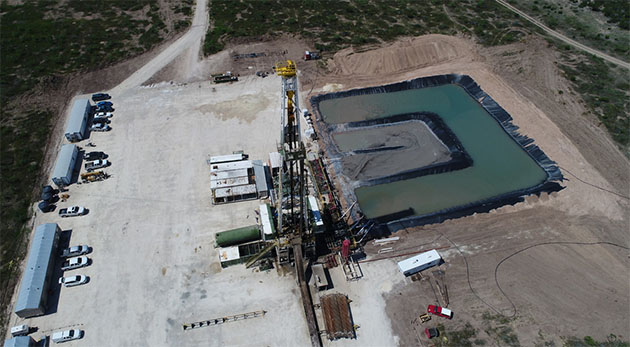 Exploration is just beginning for this oil and gas E&P with large tracts of prime land in the Permian Basin in Texas.
read more >
Contributed Opinion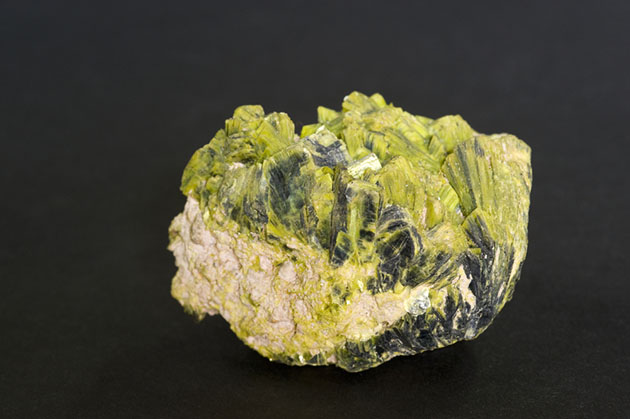 More mining companies should follow the example of the garimpeiro miners of Brazil who mine until they fail to make a profit, says Bob Moriarty of 321 Gold, who discusses one gold and one uranium company that may be changing the paradigm.
read more >