Contributed Opinion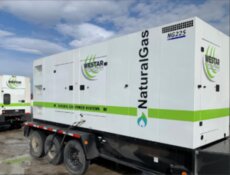 With Enterprise Group Inc.'s stocks steadily improving, expert Clive Maund reviews the latest updates with the company, including news with its wholly owned subsidiary Evolution Power Projects Inc.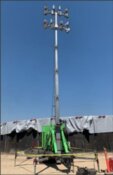 Energy services and specialty equipment rental supplier Enterprise Group Inc. reported earnings for Q2/22, which included a 64% YoY increase in revenue along with substantial growth in gross margins and adjusted EBITDA. The company is now heading into the busy peak winter drilling season with a new arsenal of natural gas fueled generators that enable oil & gas drillers and natural resource firms to greatly reduce on-site CO2 emissions, meet and exceed mandated ESG requirements, and in the process, save thousands of dollars per day by eliminating the need for diesel-powered generators.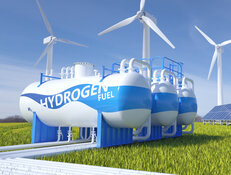 Jericho Energy Ventures Inc.'s hydrogen boiler technology creates high-temperature water and steam with no greenhouse gases. The only by-product is water.
Reverse Takeover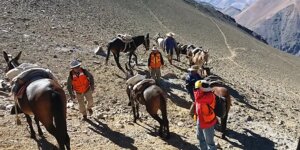 First Lithium Minerals Corp. will begin trading on the Canadian Stock Exchange tomorrow, August 9, 2022, under the symbol FLM, following the completion of a reverse takeover of both First Lithium Minerals Inc. and QL Minerals Inc. by First Lithium Minerals Corp. (formerly PetroCorp Group Inc.)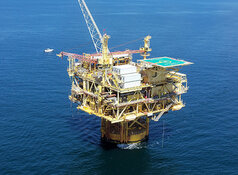 W&T Offshore Inc.'s shares traded 17% higher after the oil and gas producer reported Q2/22 financial results featuring a 106% YoY increase in revenue. The company noted it has been successful in increasing its proven reserves, reducing net debt levels, and is continuing to focus on generating free cash flow for shareholders.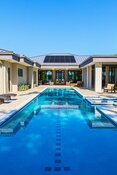 SunPower Corp. shares traded over 9% higher after the company reported Q2/22 financial results highlighting a 63% YoY increase in revenue. The firm confirmed its previous guidance indicating that it expects to add 73,000 to 80,000 net new customers in FY/2022.