News Update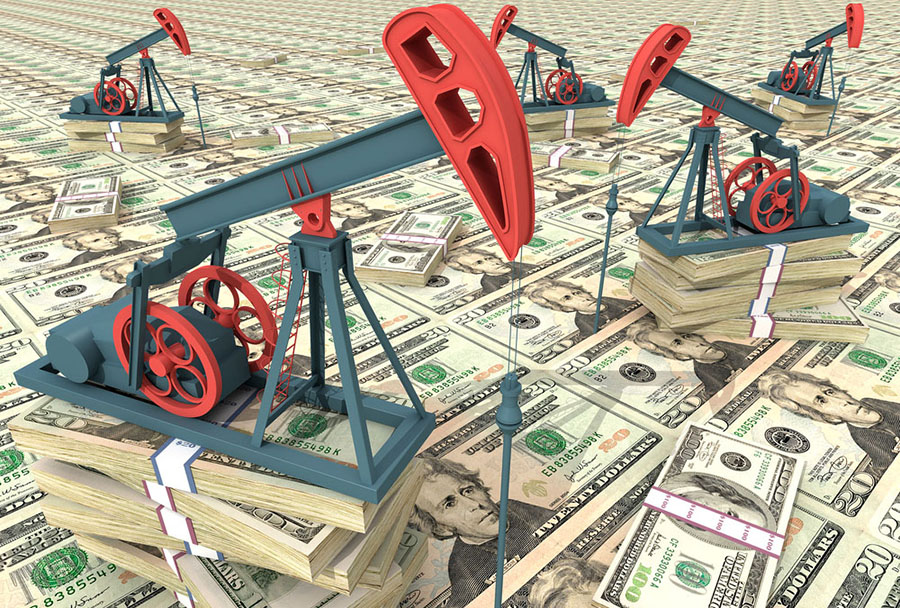 Increased production in Thailand drove the quarter-over-quarter revenue boost.
read more >
Contributed Opinion
Millennial Lithium CEO Farhad Abasov speaks with Peter Epstein of Epstein Research about his company's just released bank feasibility study.
read more >
Research Report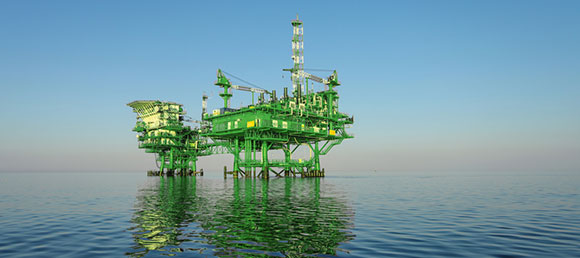 This event, its implications and near-term catalysts are discussed in a Pareto Securities report.
read more >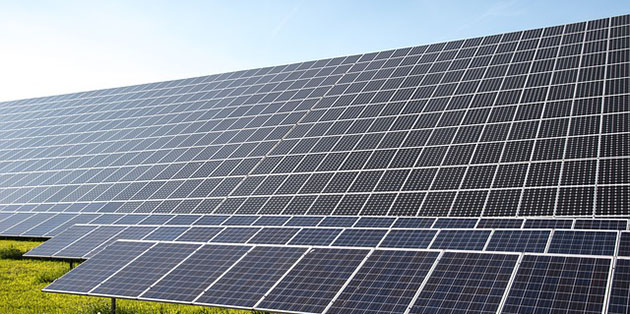 Canadian Solar, which operates a portfolio of utility-scale solar operated power plants, reported higher Q2 earnings.
read more >
Research Report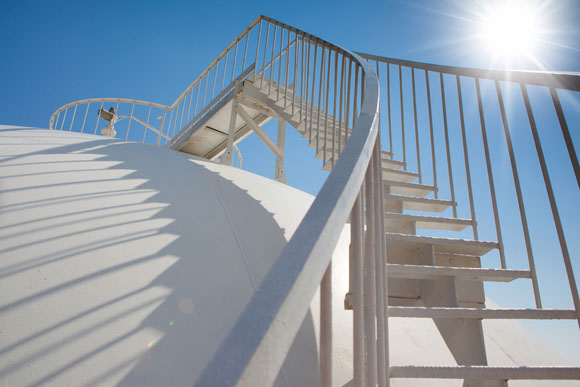 An update on this company's valuation is provided in a Raymond James report.
read more >