Contributed Opinion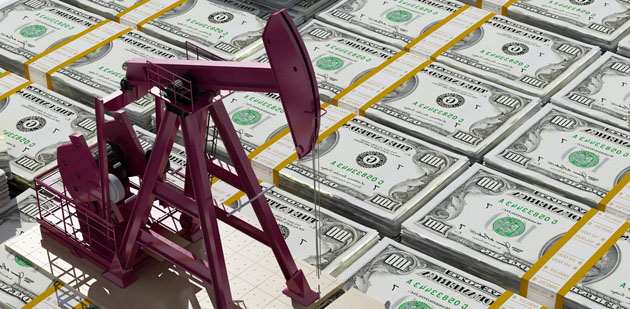 With OPEC producers complying with a deal to reduce output to address the oil glut that drove prices down in 2016, the oil price has rebounded above $55 per barrel, and investors are optimistic about a bullish energy market.
read more >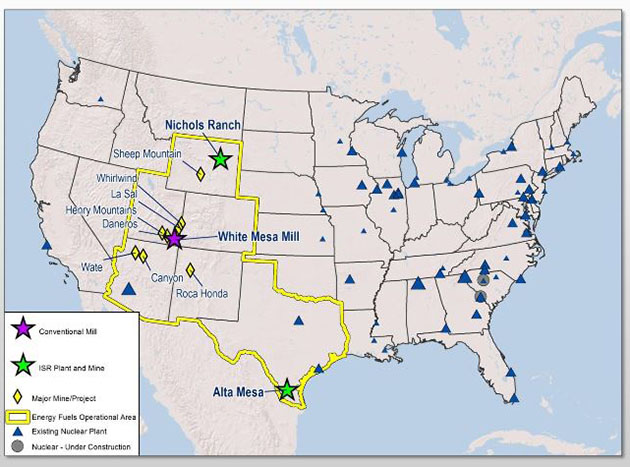 Uranium has risen 30% from the very low prices of late last year and a trio of analysts agrees that Energy Fuels is in position to take advantage of a rising price environment.
read more >
Contributed Opinion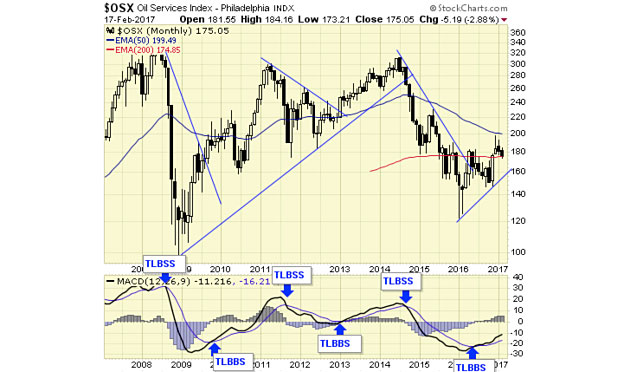 Technical analyst Jack Chan charts the latest moves in energy market, noting a major buy signal.
read more >