The Latest Potash Articles from Streetwise Reports
Contributed Opinion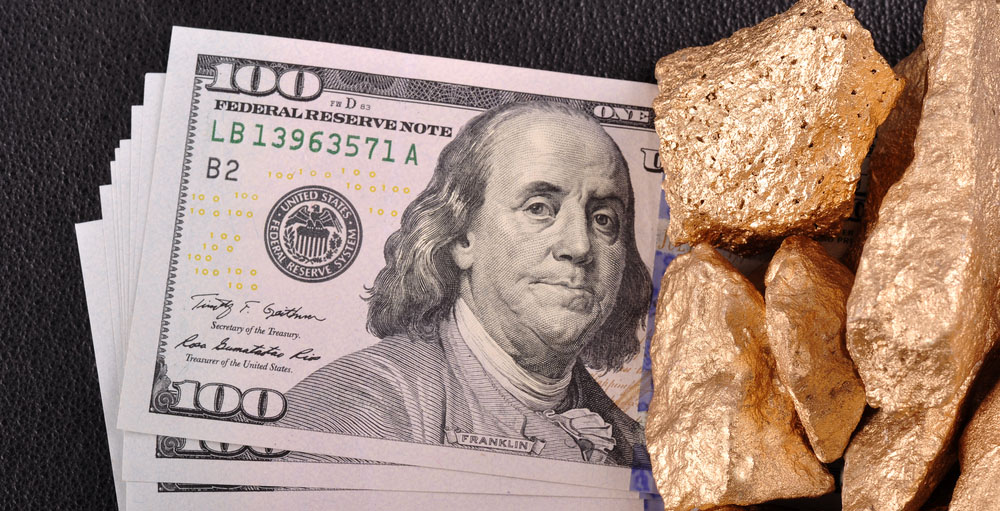 Money manager Adrian Day reviews how several companies, mostly resource companies, are making good progress in what he calls a "strong environment."
read more >
Showing Results:
1 to 1 of 1
More Experts
– Bob Moriarty, 321 Energy, 321 Gold
– Chen Lin, What Is Chen Buying? What Is Chen Selling?