The Latest MLPs Articles from Streetwise Reports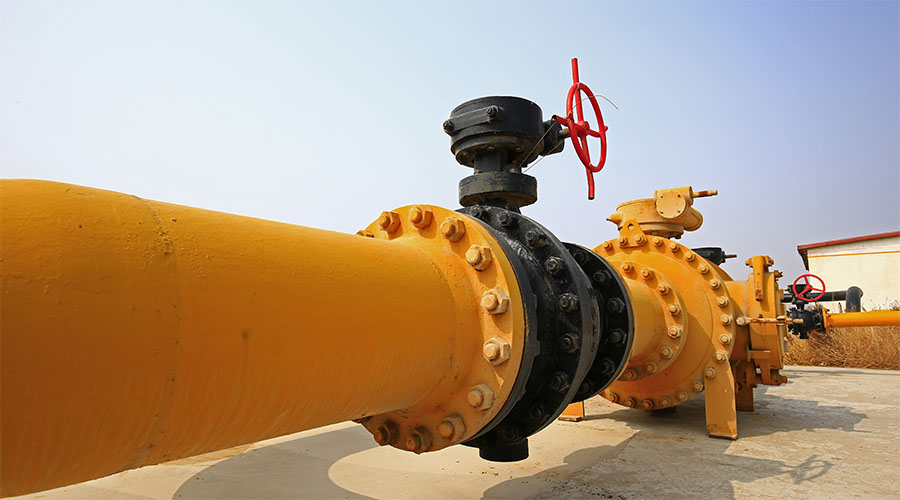 Shares of NGL Energy Partners LP traded higher after the firm made a series of announcements over the past three days regarding an update on financial operations, a settlement with a customer in bankruptcy, a quarterly Class D unit distribution and a $2.05 billion senior secured debt offering.
read more >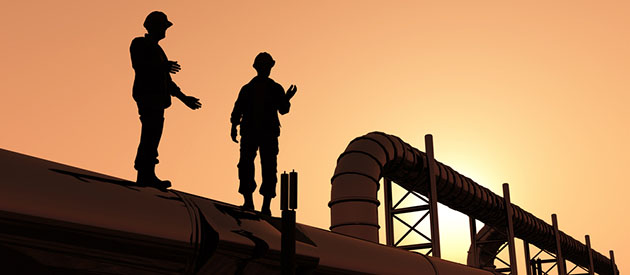 Shares of Western Midstream Partners traded 23% higher after the company reported Q3/20 financial results that included a nearly 100% growth in Net income. The firm also provided FY/21 guidance and announced a $250 million buyback program.
read more >
Showing Results:
1 to 2 of 2