The Latest Battery Metals Articles from Streetwise Reports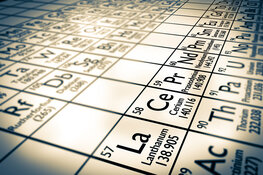 Defense Metals Corp. has now released results from 10 of 18 holes in its 5,500m drill program this year.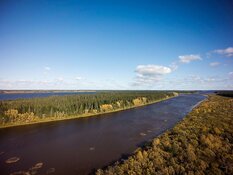 Quebec Precious Metals Corp. is reviewing its heavy rare earth projects after its sale to an Australian company fell through.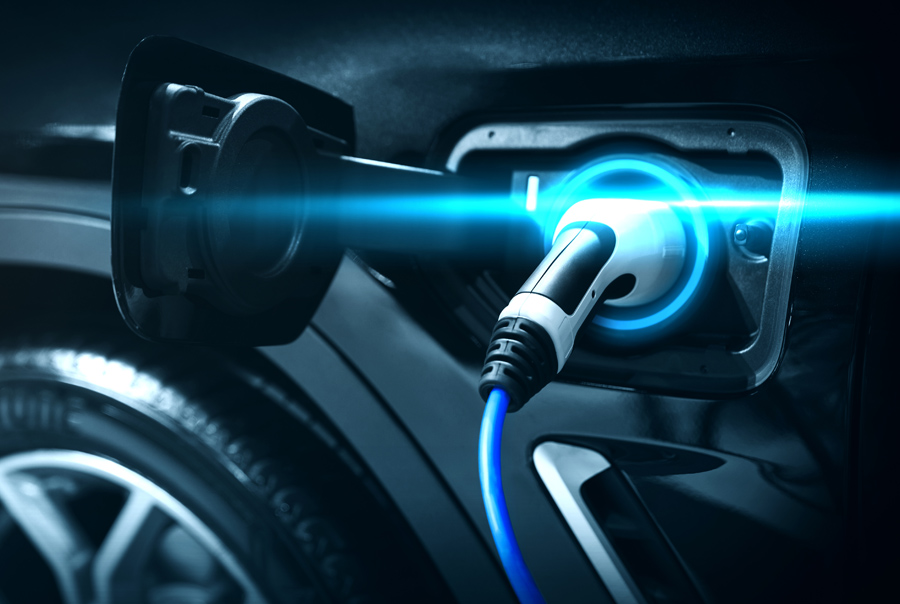 Rover Metals Corp. has signed the definitive agreement to option a 100% ownership interest in a Nevada lithium project that puts it closer to its goal of pivoting from gold to lithium and critical elements.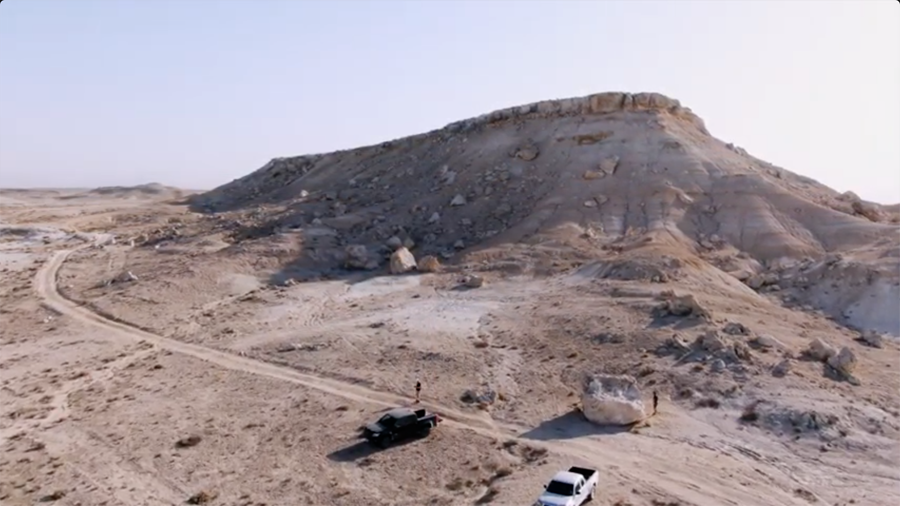 Rover Metals Corp., which is pivoting to critical metals and minerals, is looking to a peer's feasibility study to help prove the viability of the resource at its new project.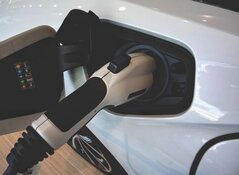 Rock Tech Lithium Inc. shares traded 30% higher yesterday after the company reported it executed a five-year supply contract with Mercedes-Benz AG of Germany. Under the terms of the agreement, Rock Tech will provide Mercedes with 10,000 tonnes of battery-grade lithium hydroxide yearly, which is expected to generate CA$2 billion in revenue for the company.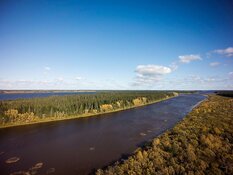 Quebec Precious Metals Corp. is selling all of its non-core assets so it can focus on its flagship Sakami gold project in the James Bay territory of Quebec.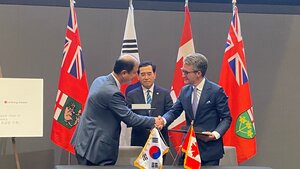 Snow Lake Resources Ltd.'s shares traded 38% higher Friday after the company reported it signed an MOU with global lithium-ion battery manufacturer LG Energy Solution. Under the terms of the proposed agreement, the firms will collaborate to develop and build a lithium hydroxide processing plant in Winnipeg, Man. capable of supplying LG Energy with lithium over a 10-year period beginning in 2025.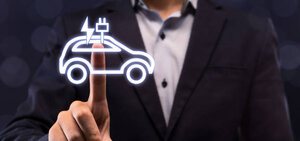 Shares of Electra Battery Materials Corp. traded 13% higher yesterday after the company reported it entered into a 3-year supply agreement with LG Energy Solution of South Korea to provide 7,000 tonnes of cobalt sulfate for use in manufacturing batteries for electric vehicles in North America.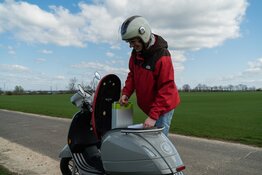 Rover Metals Inc. is moving quickly as it eyes the all-important critical metals and minerals sector with a district-scale claystone lithium project in Nevada.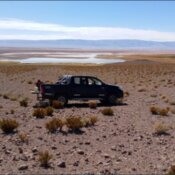 With a 340% year-over-year increase in the price of lithium, raising cash for exploration is easier than it once was. One lithium junior just raised more than CA$3.3 million to bolster its lithium portfolio with another project in Argentina and continues exploration on a nearby project that borders a lithium project being developed by Rio Tinto.
Contributed Opinion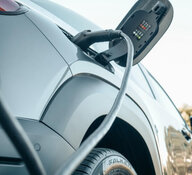 In light of Infinity Stone Ventures Corp.'s completion of its first tranche of financing, expert Clive Maund reviews the company to determine whether or not he would rate it a Buy.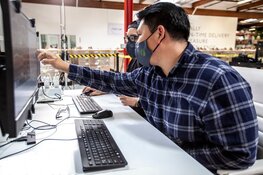 Shares of lithium-ion battery manufacturer Romeo Power Inc. traded 26% higher after the company reported it entered into a definitive agreement to be acquired by commercial EV truck maker Nikola Corp. in an all-stock transaction valued at $144 million.
Showing Results:
1 to 12 of 12
More Experts
– Mark Reichman, Noble Capital Markets