The Latest Phosphate Articles from Streetwise Reports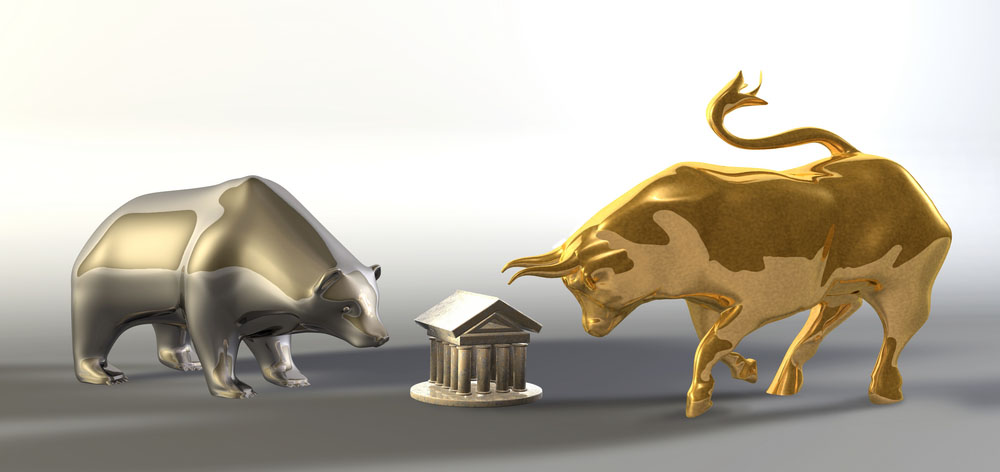 Brian Ostroff, a partner at Windermere Capital, in this interview with Streetwise Reports, discusses three companies in his portfolio that he believes are poised to benefit from the rise in commodity prices.
read more >
Showing Results:
1 to 1 of 1
More Experts
– Thibaut Lepouttre, Caesars Report
– Mark Reichman, Noble Capital Markets
– Chen Lin, What Is Chen Buying? What Is Chen Selling?