The Latest Oil & Gas - Equipment Articles from Streetwise Reports

As crude prices are pushing up against $40 per barrel, defying many bearish predictions from the first quarter, McAlinden Research outlines optimistic prospects for the market.
read more >
Contributed Opinion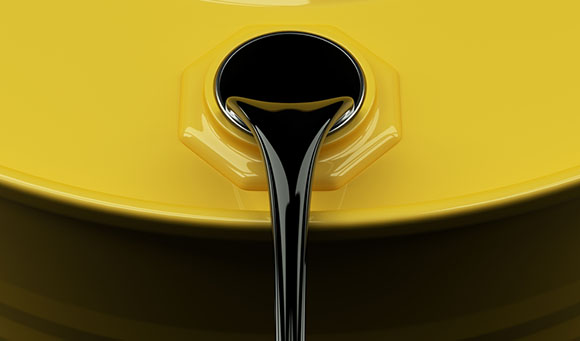 Though sector expert Michael Ballanger's focus is on the precious metals, given current market conditions he sees potential in oil as well.
read more >
Research Report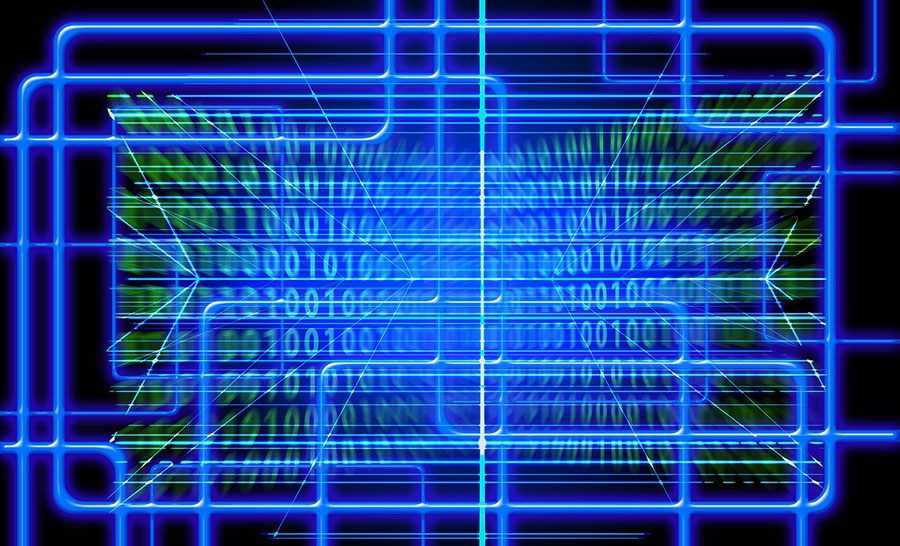 The effects of Advanced Energy Industries' recent acquisition and other factors are explained in a Raymond James report.
read more >
Contributed Opinion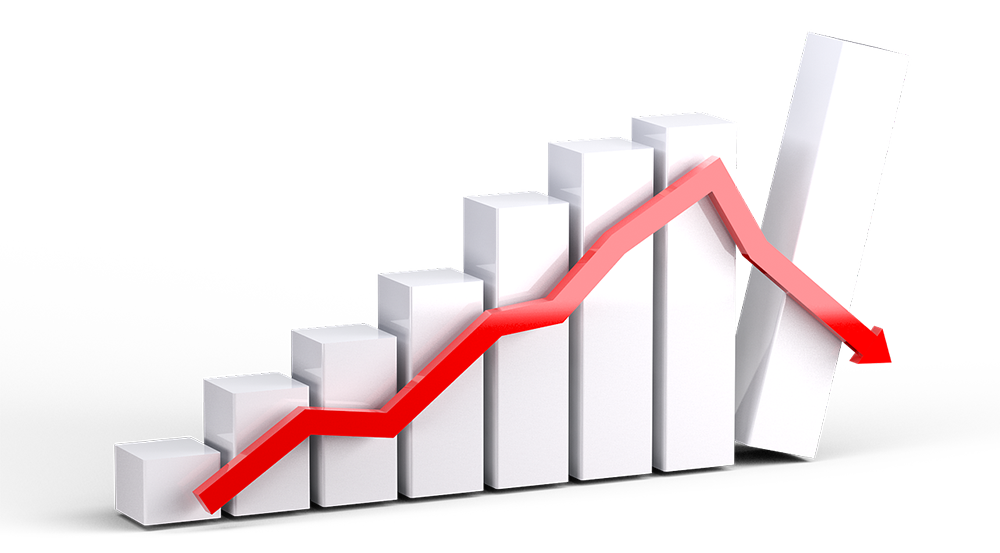 Technical analyst Clive Maund takes a hard look at various charts and sees an impending breakdown of commodity and tech markets.
read more >
Showing Results:
1 to 4 of 4