The Latest Oil & Gas - Equipment Articles from Streetwise Reports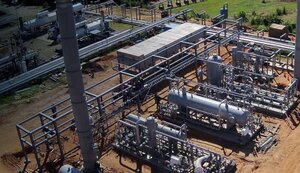 Shares of full-service oil & gas solutions provider Exterran Corp. traded 60% higher after the company reported it agreed to be acquired by Enerflex Ltd. of Canada in an all-stock transaction for US$735 million.
Showing Results:
1 to 1 of 1
More Experts
– Mark Reichman, Noble Capital Markets
– Chen Lin, What Is Chen Buying? What Is Chen Selling?
– Siddharth Rajeev, Fundamental Research Corp.