The Latest Oil & Gas - Services Articles from Streetwise Reports
Contributed Opinion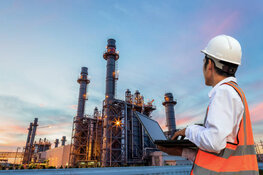 Numerous positive influences on oil and gas prices are looking to converge this winter in North America and Europe. Expert Ron Struthers believes oil and gas stocks have been oversold and offer very good value, and he highlights two he thinks are worth your attention.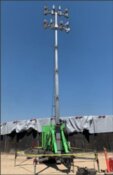 Energy services and specialty equipment rental supplier Enterprise Group Inc. reported earnings for Q2/22, which included a 64% YoY increase in revenue along with substantial growth in gross margins and adjusted EBITDA. The company is now heading into the busy peak winter drilling season with a new arsenal of natural gas fueled generators that enable oil and gas drillers and natural resource firms to greatly reduce on-site CO2 emissions, meet and exceed mandated ESG requirements, and in the process, save thousands of dollars per day by eliminating the need for diesel-powered generators.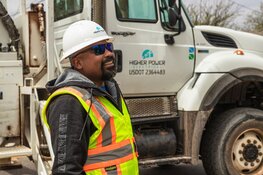 Energy industry service company Mammoth Energy Services Inc.'s shares traded 22% higher after the company reported Q2/22 financial results that included significant increases in quarterly revenue, net income, and adjusted EBITDA.
Contributed Opinion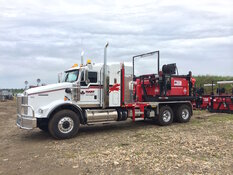 In the environment we are now in the best thing investors can do is find stocks that are impervious to declines in the market indices. Even though they can be hard to find, there are some around, like the one in this story.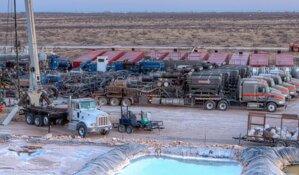 Rattler Midstream LP shares rose 15% after the company reported it entered into an all-stock merger agreement with Diamondback Energy Inc.
Showing Results:
1 to 5 of 5
More Experts
– Mark Reichman, Noble Capital Markets