The Latest Alternative - Cleantech Articles from Streetwise Reports
Research Report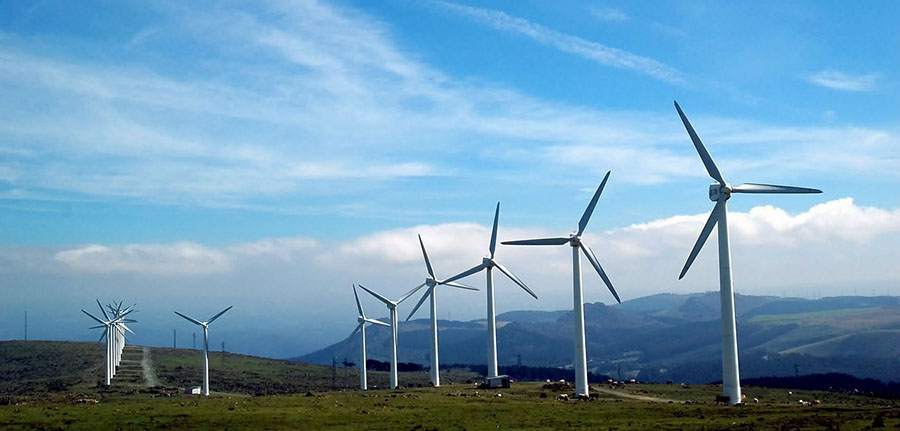 A disconnect surrounding the company's EBITDA multiple is discussed in a Raymond James report.
read more >
Research Report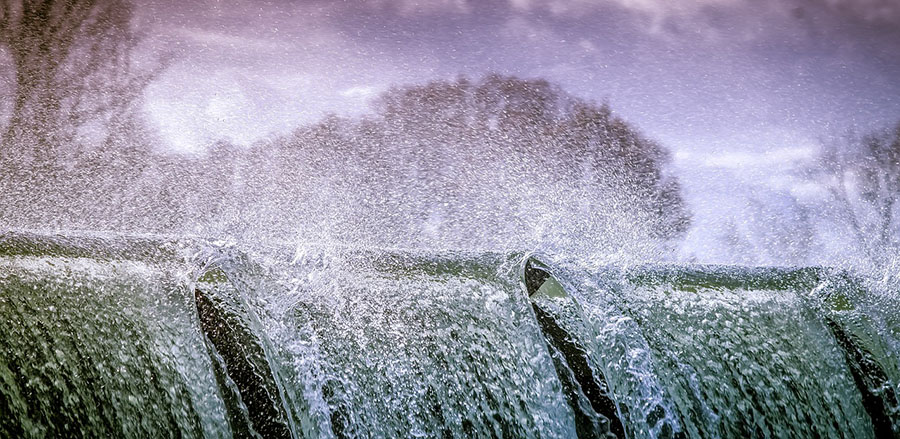 The highlights of the quarterly update are presented in an iA Securities report.
read more >
Showing Results:
1 to 2 of 2
More Experts
– Thibaut Lepouttre, Caesars Report
– Mark Reichman, Noble Capital Markets
– Chen Lin, What Is Chen Buying? What Is Chen Selling?