Contributed Opinion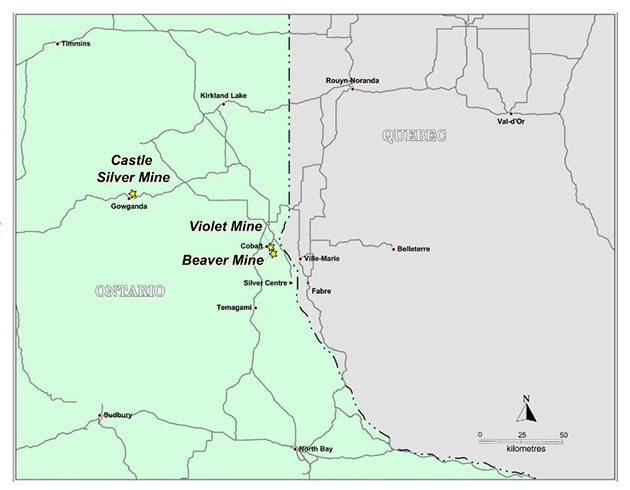 With the price of cobalt increasing, Bob Moriarty of 321 Gold profiles Castle Silver, which has turned its focus to cobalt.
read more >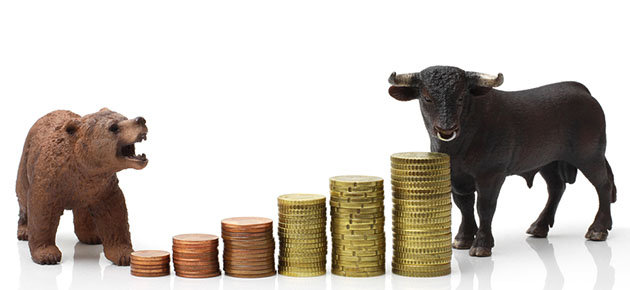 The severity of the commodities bear market from 2011–2015 makes Matt Geiger, managing partner at MJG Capital, confident that the current hard asset bull market will last into 2019 and quite possibly longer. In this interview with The Gold Report, Geiger discusses commodities he is especially keen on right now and several companies that he expects to perform well.
read more >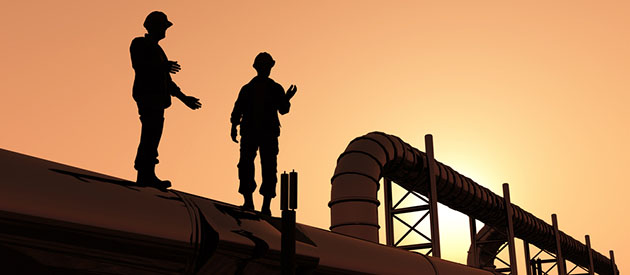 Market trends are aligning in energy's favor, says Louis James, editor of International Speculator, and in this interview with The Energy Report, he discusses several segments of the market that he believes could see large gains.
read more >