Contributed Opinion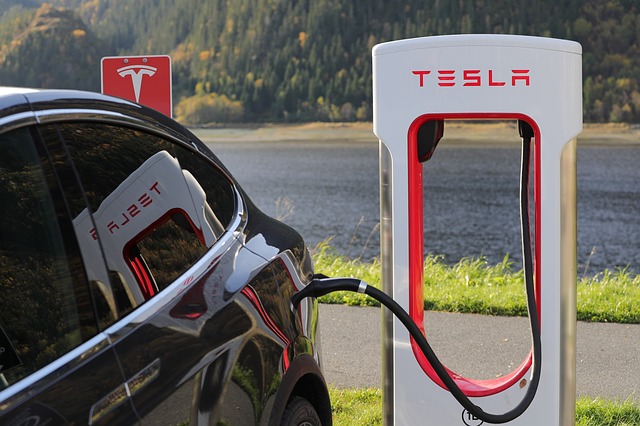 With sales of Tesla's Model 3 and Chevy's Bolt taking off, Ron Struthers of Struthers Resource Stock Report looks at the effects on the lithium and graphite markets for EV batteries.
read more >
Research Report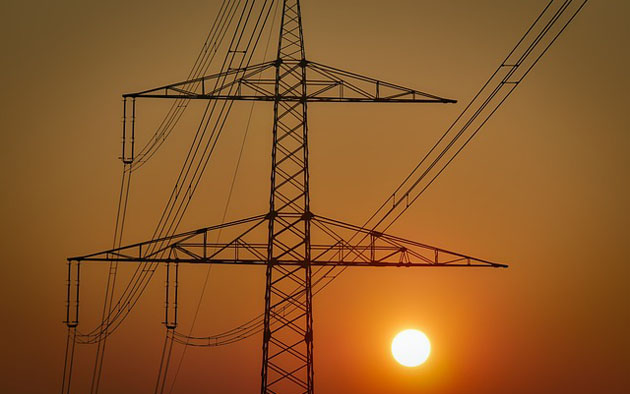 Mackie Research Capital Corp. analyst Nikhil Thadani explained how a recent milestone may signify the start of a revenue growth spurt for this supplier of power electronics for energy storage systems.
read more >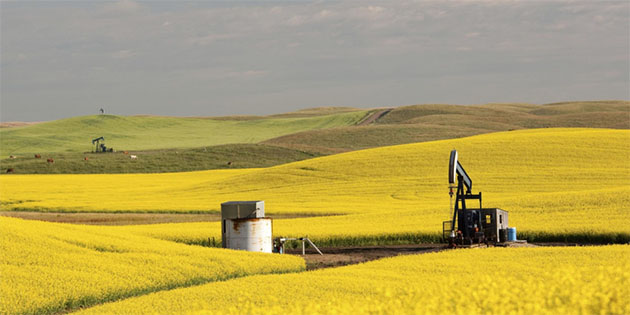 A junior E&P with prime land in Oklahoma's STACK play uses a land swap to jump-start its drilling in an area that is seeing off-the-charts production as oil prices continue to rise.
read more >