Contributed Opinion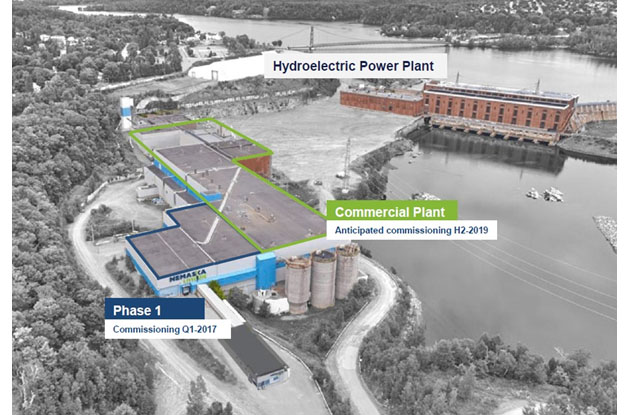 The Critical Investor sits down with Nemaska Lithium CEO Guy Bourassa to discuss the company's latest financing, plant construction and mine development.
read more >
Research Report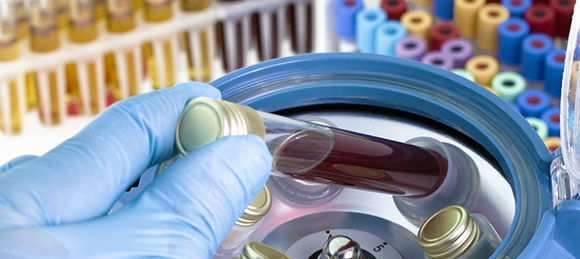 A year-over-year increase in sales of its flagship product, and the prospect that its technology could be used to promote the efficacy of cell therapies, helped spur a target price increase on this biotech.
read more >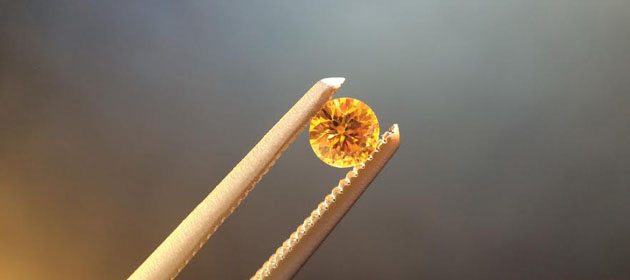 Former journalist James Kwantes, editor of Resource Opportunities, provides a tour of promising junior mining opportunities, from the extremes of northern Canada to the tropics of French Guiana.
read more >