Contributed Opinion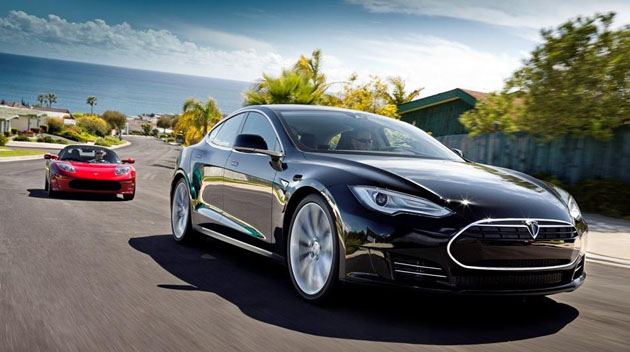 James Dines, author of The Dines Letter, discusses the importance of graphite in the manufacture of lithium-ion batteries and highlights one graphite company he expects to have an edge.
read more >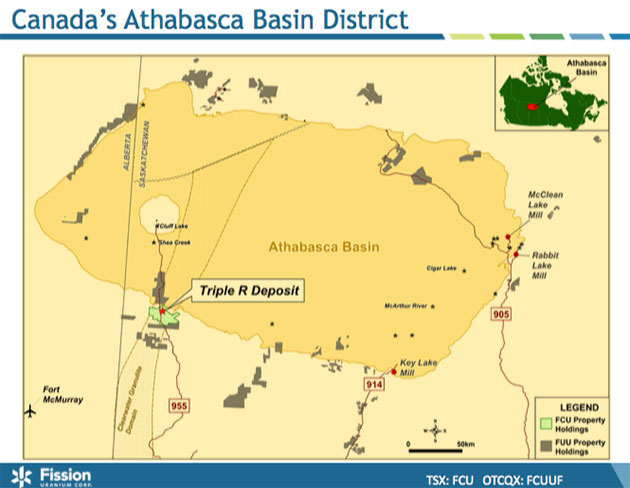 A winter drilling program at Patterson Lake South in Canada's uranium-rich Athabasca Basin has confirmed high grades of mineralization on one company's property, and suggests the mineralized trend may be extendable.
read more >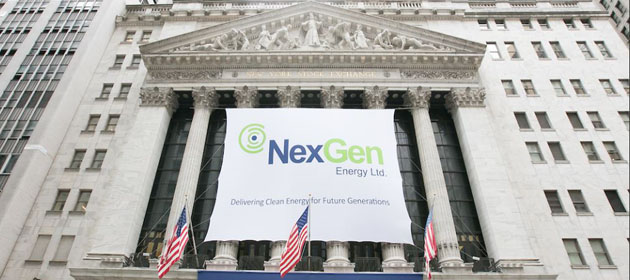 Winter drilling in the Athasbasca Basin has revealed significant mineralization and off-scale radioactivity, as well as the opportunity for mineral resource expansion, and analysts now await the preliminary economic assessment that is expected shortly.
read more >